6 DIY Wedding Tips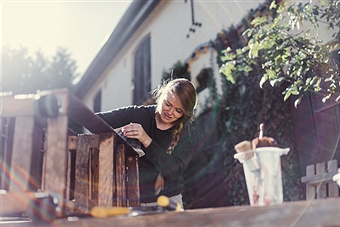 A bride is always looking for new ways and tricks to make her wedding day easier.  That's why Bustle has come up with this amazing DIY trick list so every bride can make her big day go as smooth as possible.  So, take a gander at some of these ideas you can do all on your won.
Keep expectations in line with the budget
Prioritize the things you want
Do your research
Keep hired help to a minimum
Always choose the simplest option possible
Paying close attention to these rules can help you take control of your wedding day and make it as enjoyable as possible.  For the sixth tip, click here.