20 Christmas Decorating Ideas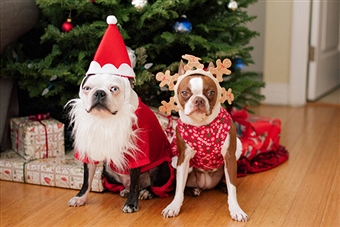 As Christmas season is nearing, you just can't help but to get excited over all the amazing things that come along with it.  From the family gatherings, to the gift giving, and most importantly Christmas decorations!  Thats why the Huffington Post has given readers a list of decor ideas that will brighten up any event you host at your home!
Making a fireplace
Snowflake Mobile
Homemade scenic candle
Faux stacked logs
Penguins on a staircase
Unexpected ornaments
Giant snowflakes
Wine glass dioramas
Junkmail snowflakes
Colorful lights garland
Ornament doormat
Pine cone garland
Burlap Ribbon Trees
Christmas Bunting frame
Bright sparkly reindeer
Falling leaves garland
Faux window ornaments
Christmas garland
Prism candle light
For the final great decor idea, click here.