Defining DIY Wedding Planning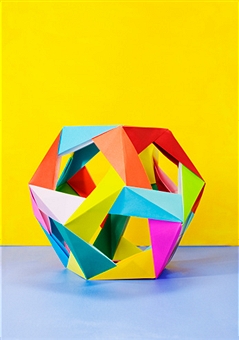 Sandy Malone, a professional DIY wedding planner who is known nationwide, has given some of her best tips in an article found on the Huffington Post.
Malone says a DIY Wedding does not mean that you and your fiance must create and make every single aspect of the wedding, that of course would be nearly impossible.  She say's the most important part of the Y in DIY means that you and your partner plan everything.
Malone also say's the the happiest DIY wedding spouse is someone who has organized and planned everything so well, that the professionals they've hired can execute their plan perfectly.
For more tips on planning a DIY wedding, click here.