8 Tech Hacks That Save You Thousands on your Wedding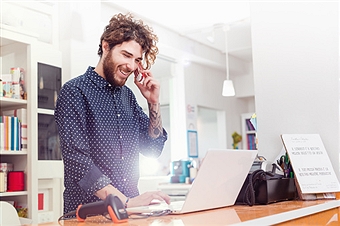 It's not secret that weddings can be the biggest enemy of your bank account.  It seem's as though someone has to save for years just to pay for there own wedding.  However, according to Yahoo Tech, they doesn't have to be the case.  Thanks to the world-wide internet, weddings can be a lot more affordable than you think.
Here's a few programs that will help you out.
Speechbooth- a booth for guests to record speeches in
Wanderable- a honeymoon registry
WedPics- a way to collect picture from your guests
Squarespace- an online invitation
Google Docs- a great way to organize everything
MailChimp- a way to create organized mail lists
Luggage Forward- a way to send luggage home without dragging it to the honeymoon
For the final tech program, click here.