7 Ways to Stay Organized When You're Super Busy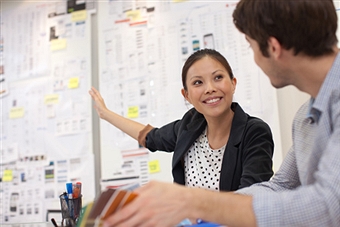 Bustle is touching on a topic that is near and dear to every event planner's life: organization.  When you have multiple events happening in the same week, and a huge staff to direct, this can be one of the most valuable life skills to have.  Some may believe they already have all the tricks, but here's a few idea's just incase you're missing out.
To-Do list's are everything
Prioritize your inbox
Create patterns for your work flow
Don't let yourself get behind- you'll regret it
Break large tasks into sections
Give everything a "home"
These may sound like simple tips, but taking the time to do them can really ease-up your event planning load.  For the final tip, click here.