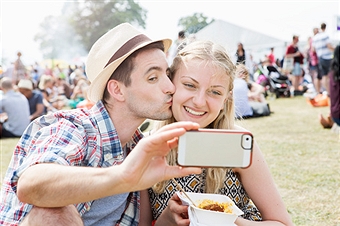 We all know a may component to a successful event is how much social media traction the event receives prior to the actual date.  In order to execute this well, you need to be on your social media game.  Fortunately, Business 2 Community has put together a list of some of the most effective social media tips.
These are some of the best.
Set clear goals
Handle the hard things first
Keep everything organized
Become a "social listener"
Connect with people everyday
Share great content
By applying these skills to your event, you can be sure to bring great publicity to it.  For more details and the final tip, click here.