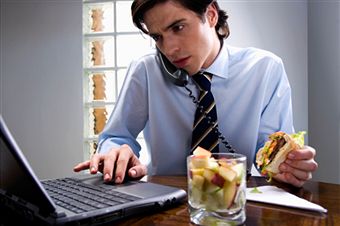 Bustle has recently written an article regarding budgets.  We all know that budget's are the most important part of event planning.  After all, without cash you can't really get very far.  So what's really messing up your budget secretly?
Secretive monthly bank fees
Buying breakfast and lunch everyday
Buying fancy drinks
Having unused gym memberships and other subscriptions
Shopping way too much online
Reading these things may be giving you an "ah ha!" moment.  So, maybe take the time to look through your bank statement to figure out what's holding you back.  After all, it could be keeping you from holding the event of your dreams.