10 Book Festivals For Literary-Lovers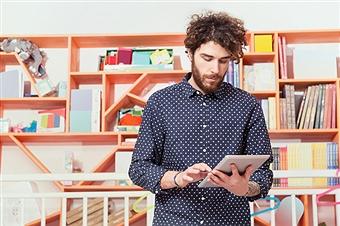 We always here about all of these music festivals for band junkies, but there's nothing for the quiet intellectual type… until now.  Bustle has composed a list of book festivals for the literature-loving people of America.
Here are some of the best festivals
Texas Book Festival
Books by the Banks
Wordstock: Portal Book Festival
New Orleans Book Festival
Los Angeles Times Festival of Books
Bay Area Book Festival
Library of Congress National Book Festival
Mid-South Book Festival
Brooklyn Book Festival
Some of these events have already passed, but no worries they will still be put on next year!  For more information regarding these book festivals, click here.