Small Space Decorating Ideas: Top Rules You Need to Break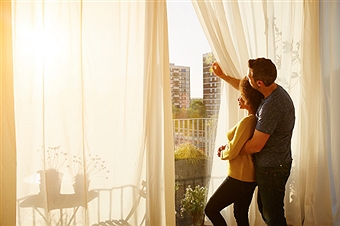 When it comes to hosting a party in a small house or cramped apartment, the lack of space can become quite an issue.  According to Reality Today, there are a few decorating rules you may be following that need to cease in order for you to have a functional living space.
What are these rules?  Here's a couple no-no's…
Using floor lamps
Dark wall colors
Single-purpose furniture
Minimal lighting
Numerous walls
Some of these rules may seem like staples in an apartment, but there can be numerous different ways to change things up and expand usable space in your bungalow.  For ideas on how to fix these decor problems, click here.