See an Event That Engages All 5 Senses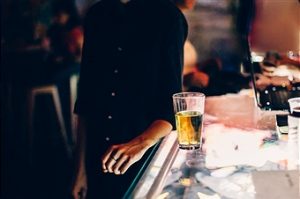 According to Bizbash.com, Stella Artois has been hosting the "Sensorium" event this past week.  The event has taken place in Toronto during their festival season, a very strategic move by the Stella Artois event management team.
"Toronto ups its game during the festival season, and we felt there was an opportunity for Stella Artois to contribute to that," said a brand rep.
Apparently, the event was inspired by the actual shape of the popular Stell Artois Chalice.  Their special glass was created to enhance all of your senses when drinking the beer.
For the event, there is a 5 course meal.  Each course is enhanced by other aromas, drinks, textures and images to engage all senses.
For more information, click here.