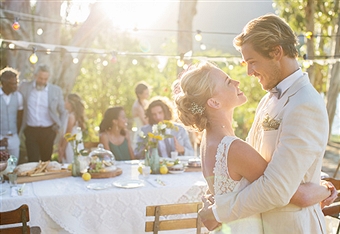 Bankrate.com is coming up with some nifty ideas to help you save time and money when it comes to planning your wedding.
Maybe it's the fact that you work a busy job and don't have time to plan it yourself, or maybe you don't want to spend a fortune on a wedding planner. What ever the case may be, here's a few things that can help YOU plan your wedding.
Use google docs to make a guest list
skype to chat with your vendors
Use WeddingHappy to keep track of addresses and phone numbers
iWedPlanner for wedding checklists
These tools can make you perfectly capable of planning your own wedding, and cutting costs the budget!
For more advice, click here.