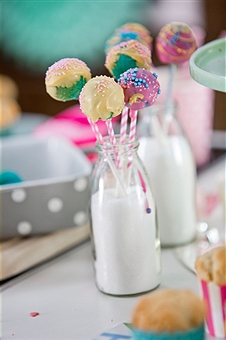 It can be hard to plan a holiday party for your place of work.  You want it to be classic, yet you want to mix things up and put a twist on the party essentials.  How can you do this?  Bizbash.com is telling people how to have fun with the choice of catering at these events.
Some of the trends are…
Signature drinks
inventive food presentations
nitrogen popcorn
LED ice cubes
Crystal orbs filled with garnish
Breadstick bar
Glass decanters
Hot chocolate bar
Cookie decorating stations
Peppermint cake pops
Although some of these ideas seem childish, it may be a good idea to let your coworkers inner-child out at your next holiday party! For the final catering trend, click here.