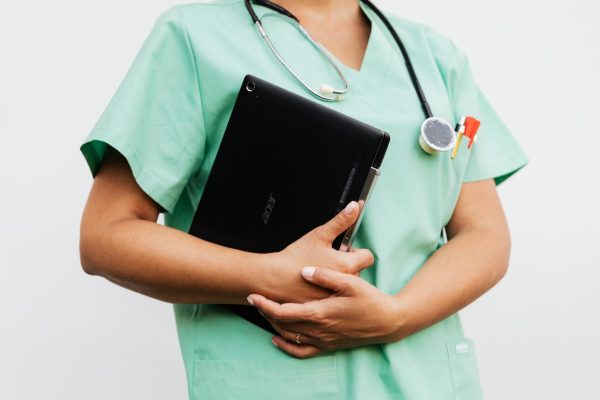 As healthcare continues to evolve, so do the opportunities for nurses to advance their careers and make a more significant impact on patient care. One excellent pathway to career advancement is through BSN to MSN nursing programs.
Full and Part-time Courses to Suit Your Lifestyle
BSN to MSN programs offer flexibility to accommodate a variety of lifestyles and schedules. Many universities and colleges offer both full-time and part-time options as well as online BSN to MSN nursing programs, allowing nurses to continue working while pursuing their advanced degree. This flexibility ensures that you can maintain your income and balance your academic and professional responsibilities.
Benefits of a BSN to MSN Degree
Expertise in Specialized Fields
BSN to MSN programs allow nurses to specialize in various areas such as nurse practitioner, nurse educator, nurse administrator and more. This specialization equips nurses with advanced knowledge and skills, making them valuable assets in healthcare settings.
Increased Earning Potential
With an MSN degree, nurses often enjoy higher salaries compared to those with a BSN. Advanced practice nurses, such as nurse practitioners, can command competitive salaries, making the investment in an MSN program worthwhile.
Expanded Scope of Practice
An MSN degree can open doors to a wider scope of practice. Nurse practitioners, for example, can diagnose and treat patients, prescribe medications, and provide comprehensive healthcare services, which can significantly impact patient outcomes.
MSN-educated nurses are well-prepared for leadership roles within healthcare organizations. Whether it's managing a nursing unit, directing a healthcare facility, or leading research initiatives, an MSN degree can position you for leadership roles.
Career Prospects
The job outlook for nurses with MSN degrees is promising. As healthcare systems adapt to address the increasing requirements of an aging demographic and evolving healthcare regulations, the demand for proficient and specialized nursing professionals is increasing. Whether one's interests lie in clinical practice, education, research, or administrative roles, ample career prospects await those with MSN qualifications.
In conclusion, BSN to MSN nursing programs offer nurses a pathway to career advancement, increased earning potential, specialization, and leadership opportunities. With flexible course options and a promising job outlook, pursuing this degree is a wise investment in your nursing career.