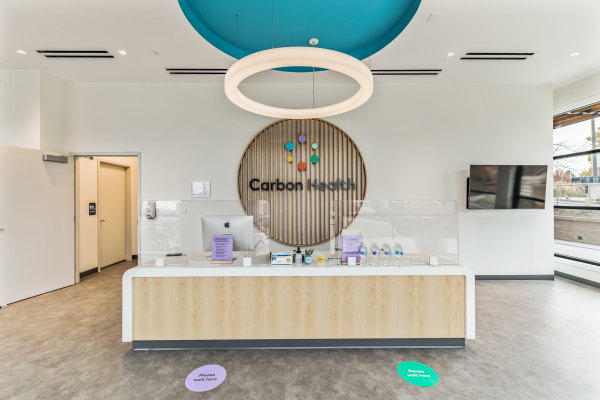 The weather in Colorado is slowly getting colder and that means more time outdoors (hello, snow sports) and indoors (hot chocolate and weighted blankets, please). Whether you're skiing, studying, or just going about your daily life, the last thing you want to worry about is your health.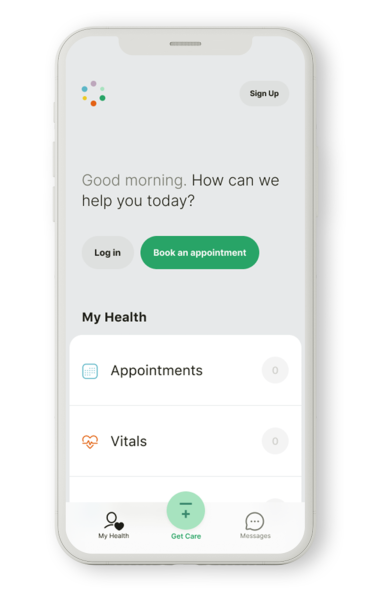 That's where Carbon Health comes in. Carbon Health is a modern healthcare company that makes everyday health easier and more accessible. It is the only provider that connects in-person, virtual, and ongoing care delivery so you feel your best, regardless of the activity or the season. Your neighborhood Carbon Health – conveniently situated in a beautiful location in Front Range Village (2860 E Harmony Rd Suite 110) – offers a variety of services, including:
Rapid tests for flu, strep and COVID-19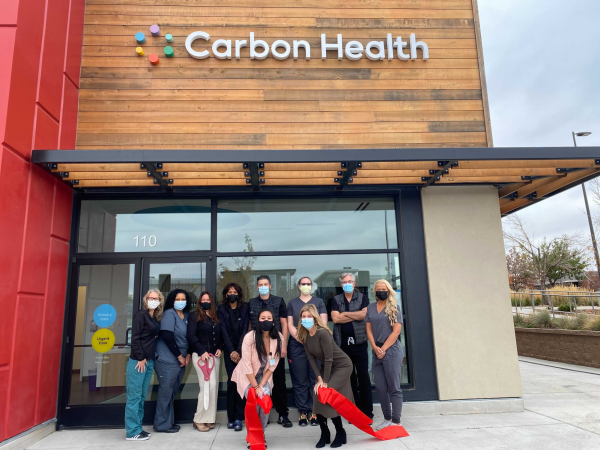 How is Carbon Health different? From the beginning, the entire experience has been designed with you at the center. Your lifestyle and health goals are unique, and Carbon Health was built to work flexibly with you – no matter how that is. Patients love the clean, modern, and tech-forward approach to healthcare, meaning short waiting times in sleek, colorfully designed rooms, providers who actually care, and technology that keeps up with your busy life. Download the Carbon Health app to securely make appointments, enter your medical history, talk with your care team, view and take actions on your care plans, and review your medical records. Or, simply walk in to experience the best care around.
In addition to Fort Collins, Carbon Health has locations in Westminster, Littleton, and Aurora. This winter – and in every season – everyone deserves good health. The Carbon Health Fort Collins care team looks forward to serving you and the community with the best of care.