Extreme Chalk Artists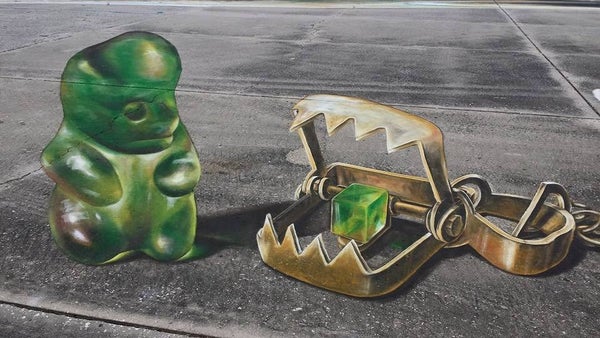 Gone are the summer days when we were young, and there was nothing better to do than sit out and draw chalk masterpieces on our driveway. Even if they were still here, though, they would be nothing in comparison to these pieces.
"Artists from around the world gathered in Florida this month to show off their stunning 3D chalk art skills at the Sarasota Chalk Festival. This is no sidewalk game of tic-tac-toe — the colors are vivid, the details are meticulous, and the depth of field is so realistic you can almost fall in.
So check out these brilliant pieces, and remember to take a deep breath when things get too real."