Why to Buy TV Antennas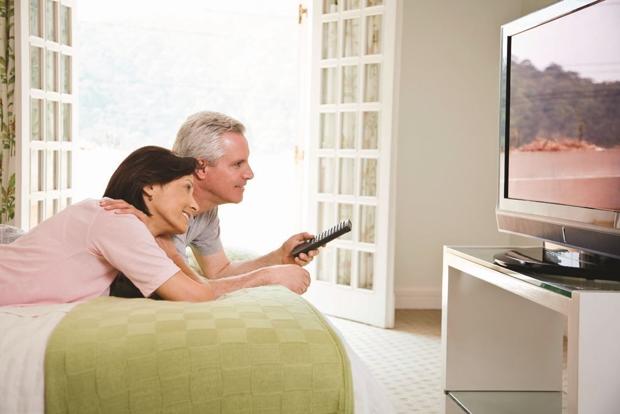 Cable is on the way out, especially with the invention of things like the Amazon FireStick and Roku. But what if an old TV antenna could get you cable, for free?
"Today, more than 150 channels broadcast in Southern California. And Hutcheson is still putting up antennas.
He'll be 82 in November, but he still scampers up a ladder "except when my knees disagree with me now and then."
He has operated Don Hutcheson's TV Service Center in Costa Mesa, Calif., since 1955, in its current location since 1967. He doesn't fix televisions anymore — it's cheaper to buy a new one, he says — but the antenna business keeps improving."