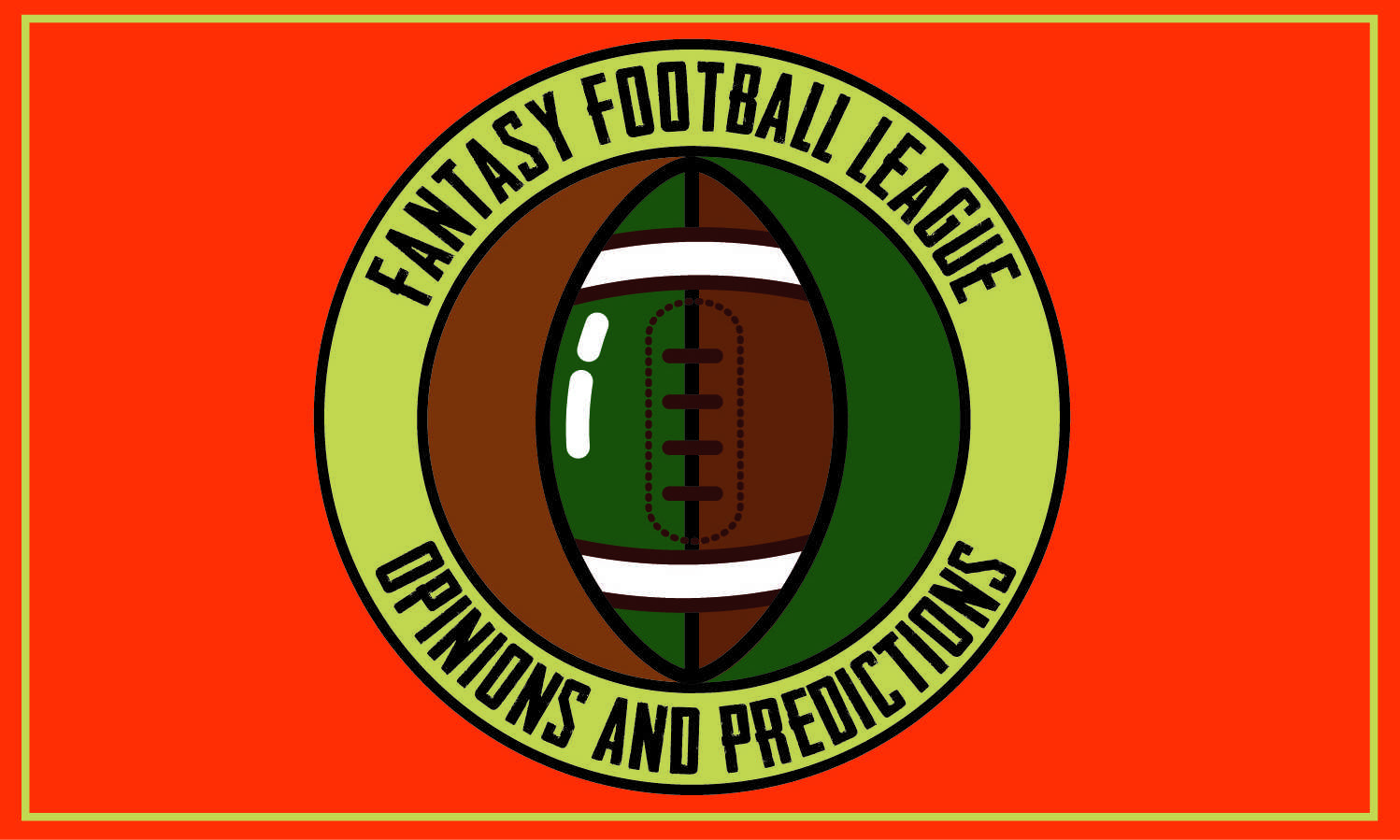 The first quarter of the 2020-21 NFL season wrapped up Monday night, and we've seen more injuries than we usually do by this time. With all these star players getting hurt, such as JuJu Smith-Schuster, Saquon Barkley, Trey Lance, Dalvin Cook and many more, waivers have never been so important to your fantasy football team's success. 
The New York Giants can tell you all about injuries. Going into week five versus the Dallas Cowboys, New York had both starting wide receivers out as Sterling Shepard and Darius Slayton are both fighting hamstring injuries. During their 44-20 loss to the Cowboys Sunday, the Giants also lost Barkley, Daniel Jones and Kenny Golladay. 
With the Giants missing three starting receivers, rookie Kadarius Toney was finally able to show what he can do. Toney posted 13.9 fantasy points on 78 yards and six receptions last week in their upset win against the New Orleans Saints. Sunday, he burned the Cowboy's secondary for 29.6 fantasy points on 10 catches and 189 yards. 
He's only owned in 19% of leagues and should be pretty easy to pick up because of the Jones news. I would put him at a low-end WR2 with the potential to put up WR1 numbers. 
If you are one of the many fantasy owners of Barkley, you must have seen his ankle injury last Sunday; it seriously looked like a golf ball was in his leg. With Barkley expected to miss an extended amount of time, you are going to need to find a new running back in the meantime. I have the perfect solution for you until the All-Pro running back can return. 
These three players are more of replacements and depth fillers than long-term starters, but that doesn't mean they can't help your team to a few wins."
Barkley's backup, Devontae Booker, is a perfect replacement for him as he has seen the field plenty of times in his going-on 6-year career. By now we know the 29-year-old isn't exactly a special talent, but volume remains king in fantasy football. During Barkley's absence on Sunday, Booker scored twice while rushing for 42 yards on 16 carries and catching three of four targets for 16 yards; all of that combined for a solid 20.8 fantasy points.
I'll put Booker at a mid-to-low RB2 in any games Barkley misses. Booker should be a high waiver wire target this week, and I'd put in that claim for him as soon as possible. As of now, he's only rostered in 6% of leagues, but that number is going to go up drastically by the time Wednesday rolls around and claims are finalized. 
For my final waiver wire pickup, I am sticking to the NFC. Saints second-year wide receiver Marquez Callaway showed high fantasy football potential in the preseason, but a slow start to the season kept him on waivers or on many people's benches. Last Sunday looked a lot more like the version of Callaway we saw in the preseason.
He was targeted a season-high eight times against the Washington Football Team, catching four passes for 85 yards and two touchdowns. Over the last three games, he had 200 yards and three touchdowns on 15 targets with 24.5 fantasy points Sunday, 9.4 last week and 14.1 in week three. 
Callaway is a speedster with great hands but has been held back by a total lack of passing game volume. The 30 pass attempts by New Orleans quarterback Jameis Winston yesterday was his season-high, and the Saints are currently on a bye week, but I would still roster Callaway over week six because of his huge fantasy potential.
These three players are more of replacements and depth fillers than long-term starters, but that doesn't mean they can't help your team to a few wins. Once Golladay, Shepard and Slayton all return, I expect Toney's production to go down drastically — the same goes for Booker. Callaway's production will also be hurt once Michael Thomas returns to the field in a few weeks. In the meantime, they should have high fantasy production.
​​Brendon Fairbairn can be reached at sports@collegian.com or on Twitter @Fairbairn_7.