Seriously: The essentials for a college party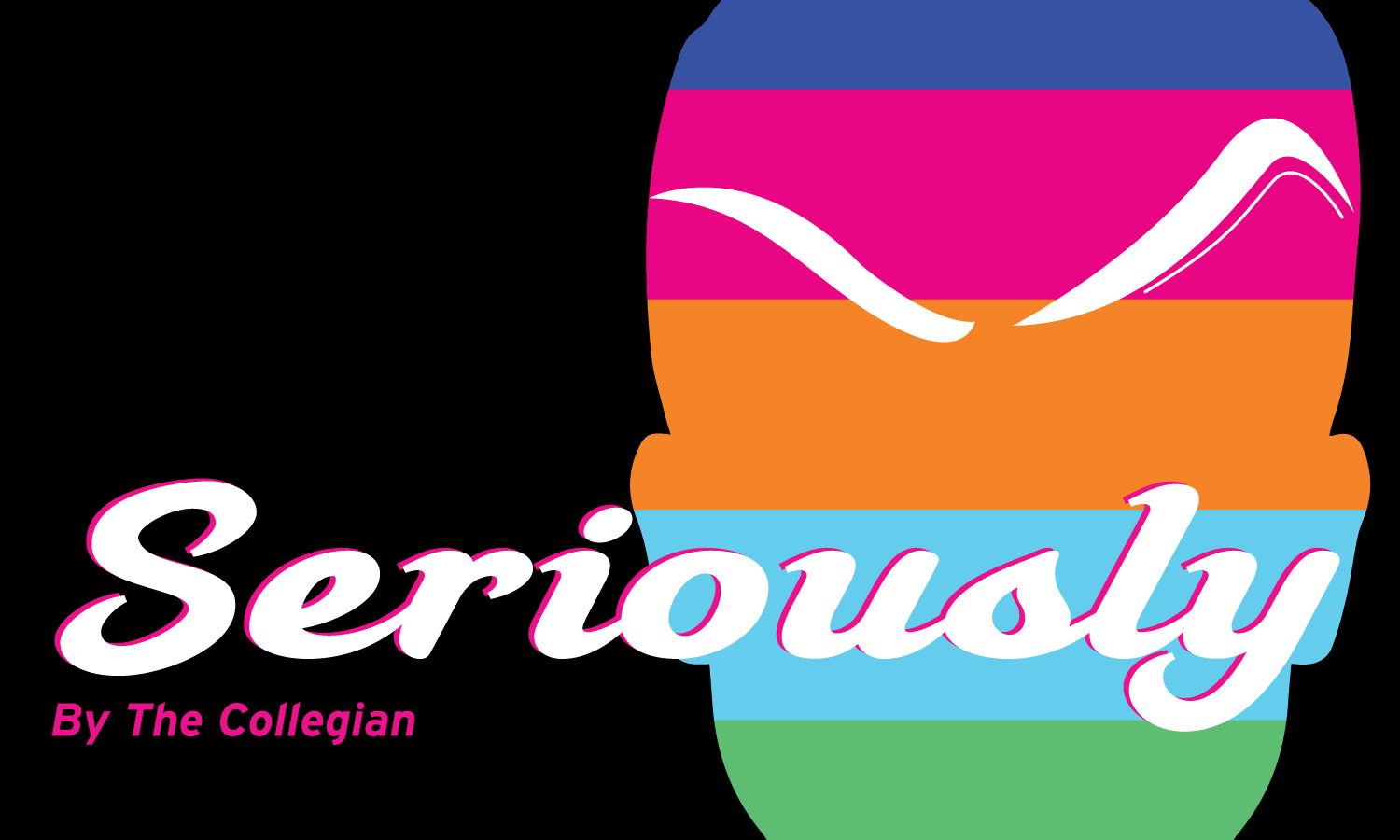 Editor's Note:  This is a satire piece from The Collegian's opinion section. Real names and the events surrounding them may be used in fictitious/semi-fictitious ways. Those who do not read the editor's notes are subject to being offended.
Classes are back in person and students are finally roaming the campus again. This return to in-person activities means that we can finally go back to dry humping each other in hot, dimly lit, poorly cleaned, musty frat basements again. For first-years who are new to the college party scene or upperclassmen who may have simply forgotten how to socialize, this list of college party essentials will make sure your next night out on the town will be one for the books. 
Lanyards
Everyone gets lost in the heat of passion, and when you're out catching some sort of disease from Ryan from Sigma Tigma Ligma, you may lose your dignity, but you can, at the very least, keep your keys. Most people try to keep them around their neck to make sure they don't lose them, and it can act as an extra accessory to pull the whole night's outfit together. 
Hydration pack
Many confuse the term "binge drinking" with alcohol, but at Colorado State University, we're actually referring to all the water we drink due to the high altitude. A must-have for your night out is a hydration pack. This allows you to keep anything you might need in the bag itself while conveniently hydrating on the go. Seriously, one of the biggest mistakes you can make as a first-year is showing up without one of these things. There's nothing more embarrassing than having to ask for a hit from someone else's hydration pack.
First-aid kit
You may be thinking, "I don't want to carry around a first-aid kit all night." Well, what do you think the hydration pack is for? Feel free to bring it out of the bag and carry it like a clutch. This plus the lanyard can turn around even the most hopeless of outfits. 
Pre-made sandwich
Everybody knows that at college parties, everyone takes a break midway through for the inaugural "sammy break." House parties, frat ragers and kickbacks alike all participate, so unless you want to look like a freak without a sandwich, I'd recommend taking the time to pack your sammy.
Whistle
These suckers are just good to have in general for a variety of safety reasons. At a college party, though, these are specifically used to shame your peers whenever there's any kind of party foul. Did they lose at beer pong? Did they spill a drink? Did they forget their lanyard? Shame them by whistling right in their ear. The permanent ear damage will be a constant reminder not to be so abhorrent in the future. 
Bluetooth speaker
A big part of college culture in general is sharing music, and this can't happen if you're not prepared. Showing up without a Bluetooth speaker can be a huge social faux pas, as it shows that you're not invested in the vibes of the night, and you don't care if anyone, including yourself, has a good time. No Bluetooth speaker means not only that you're careless but you have no self-respect or respect for the party.
Your charming personality
Everyone in college is friends with everyone. To put your best foot forward and really show your peers you have irresistible social magnetism, I would recommend — especially for boys — to go door-to-door and knock on all the frat houses so you introduce yourself before the ragers start. Bros are always looking for more bros, after all. That way, on the day of the party, you can walk right up and receive a warm welcome at the party from all of your new amazing friends. 
Cat Blouch can be reached at letters@collegian.com or on Twitter @BlouchCat.