Studley: Goodbye Collegian, I'll miss you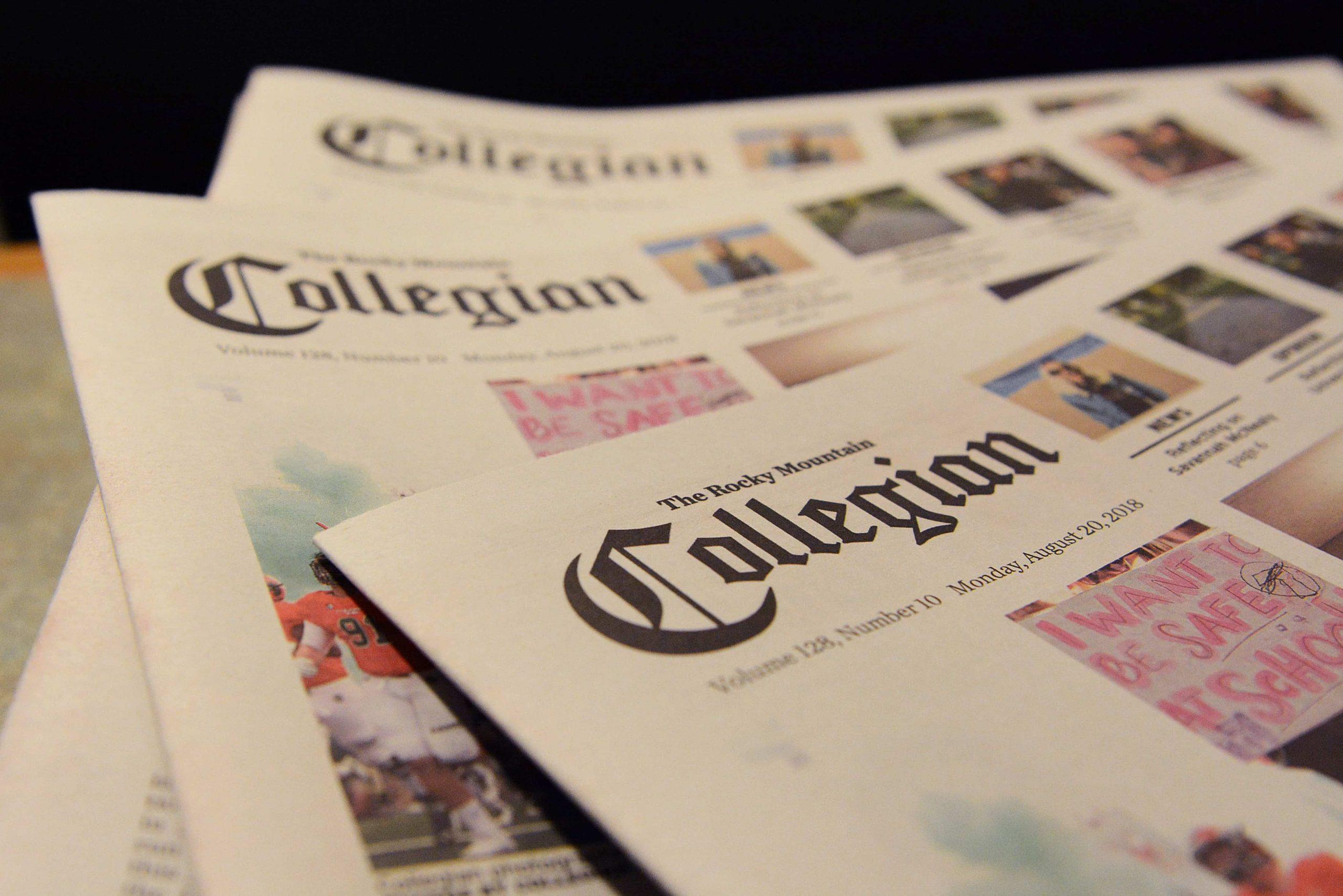 Editor's Note: Traditionally, graduating seniors working at The Collegian are given the chance to write a farewell note at the end of their tenure at CSU.
Dear Collegian reader, 
My journalism journey began with cow onesies. 
It was during my second semester of sophomore year when animal rights activism was gaining traction with the new animal processing facility on campus. People from the Colorado Animal Liberation Forum dressed up in cow costumes, wore pig masks and held televisions that showed videos of meat processing plants. It was arguably one of the most unique things I've seen on campus. 
From there on, I was hooked. 
After writing more than 100 articles for this publication, I can confidently say that this paper provided not only job opportunities and experience but great friendships. I've been able to work alongside such a wonderful, talented team of people who are now some of my closest friends. 
I'm so grateful for the stories I have been able to hear these past couple of years and for the people who trusted me to tell them." 
I am so proud of the content we have been able to produce this year despite the pandemic. The editorial team and reporters have persevered and continue to write about things that are important to the Fort Collins community. 
And that, to me, is what journalism is all about. It's about community and the people who are part of it. Through my time at The Collegian and beyond, I have learned that journalism truly has the power to transform lives. Call it cliche, but I believe that journalists are able to tell stories that can change the world. 
When I first started as news director, I wrote an introductory article that stated what I hoped to accomplish through this position. In the article, I said I wanted to do reporting that would have "a lasting impact," not only on campus but beyond. 
With the help of my fellow editors and reporters, I believe I have achieved that goal. I'm so grateful for the stories I have been able to hear these past couple of years and for the people who trusted me to tell them. 
I am thankful to the readers who continue to support us. Our readership is part of the reason we do what we do. We want to provide news that is for our neighbors, by our neighbors. 
And lastly, I am so appreciative of the support I've received through this student organization. From the late-night hangs to simple editing advice, the love and encouragement were some of the best parts of my time here. 
And with that, I couldn't be more excited to see what the next group of journalists brings. I know you all will continue to produce wonderful, compelling work, and I can't wait to read it.
Laura Studley, 2020-21 news director
Laura Studley was the news director of The Rocky Mountain Collegian. She can no longer be reached at news@collegian.com, but you can reach out to her on Twitter @laurastudley_.