Nies: The Collegian gave me sports when they were nowhere to be found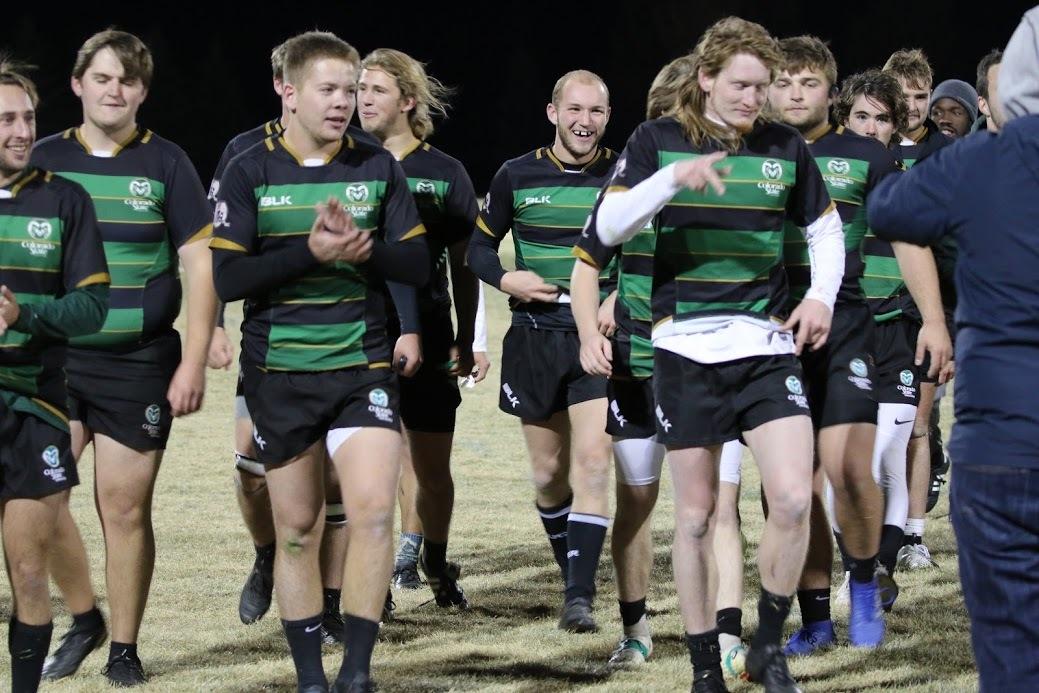 Editor's Note: Traditionally, graduating seniors working at The Collegian are given the chance to write a farewell note at the end of their tenure at CSU.
Dear Collegian sports fanatics, 
To be honest, all I initially wanted was a way to watch sports. At least that was my thought process when I applied to write for The Collegian's sports desk. 
Sure, I was also a journalism student who was starting his senior year in dire need of career experience, as I had zero. Nevertheless, hand-over-heart, I swear my start with student media was completely based on trying to find a way to watch Colorado State University sports in a year when fans were not allowed. What ended up transpiring over the next year was an experience that checked every box I had going into the position, as well as a few more that I had no idea I was looking for.
The first in-person event I got to cover was the 2020 Border War against the University of Wyoming in Canvas Stadium. I strolled in wearing jeans and a quarter-zip with absolutely no idea what was in store for me. Pretty soon, professional reporters from The Coloradoan, The Denver Post and various other Colorado news outlets were sitting right around me. I remember thinking, "Holy sh*t, these are all the people that I read on a daily basis." 
The last in-person event I covered was the final of the men's Air Force Reserve Mountain West Basketball Championship between San Diego State University and Utah State University, and I had the exact same eager feeling as I did at the Border War. 
My time at The Collegian and Rocky Mountain Student Media was unfortunately short, and looking back on my college career, I regret not getting involved sooner. That being said, working with the incredibly talented students and faculty that make this paper run and the super fun levels of stress that come with it have made my time here feel far longer than just a year, and that is meant in the best possible way. 
Being fortunate enough to report on sports at my soon-to-be alma mater is definitely one of the cooler things I will be able to say I have done. However, and without question, the best part about working at The Collegian was the ability to learn from a cohort of students whose skill and commitment were on display every single day. 
Without help from the editorial staff, the copy editing staff and all of the hardworking sports reporters that made this past year a breeze, I would have certainly struggled to stay afloat, to say the least. Beyond the journalism experience and personal development that this paper brings out of everyone who works here, you will also meet people whose social circles may have never crossed yours, and that is perhaps one of the greatest assets working for The Collegian provides. 
So thank you. Thank you to sports, thank you to journalism and, most importantly, thank you to The Collegian for allowing me to finish my time at CSU with a cool orange cord. 

Scott Nies was the sports director of The Rocky Mountain Collegian. He can no longer be reached at sports@collegian.com, but you can reach out to him on Twitter @scott_nies98.