Seriously: Longmont mattress store site of shootout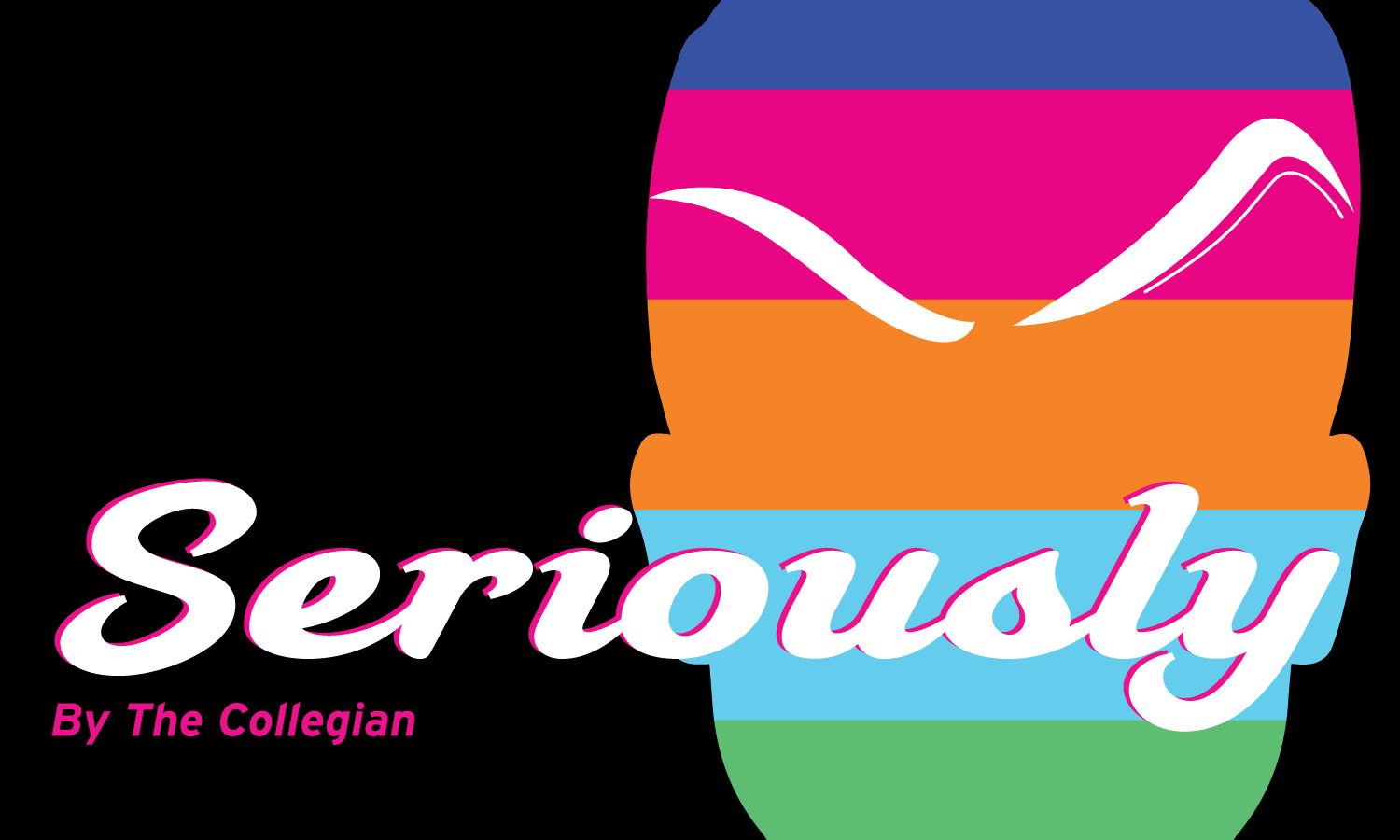 Editor's Note: This is a satire piece from The Collegian's opinion section. Real names and the events surrounding them may be used in fictitious/semi-fictitious ways. Those who do not read the editor's notes are subject to being offended.
FORT COLLINS, Colo. — The Fort Collins community and surrounding Northern Colorado area may have one similarity to Boulder: a cocaine problem. Another mattress store north of Denver turned up a massive drug bust — this time with a bang.
In a shocking twist of events, an all-out war occurred at Mattress "R" Us number 57, located on the intersection between Platt Street and Second Avenue in Longmont, Colorado, on the evening of Saturday, March 6.
Guns were blazing. Bullets literally "popped off." The shootout reportedly followed a local tip about a fleet of unlicensed white vans parked in the store's parking lot. After "skrrting" to the scene, the Longmont Police Department quickly escalated the situation.
"Sweet niblets," Mary Jane, Longmont local and owner of Totally Tubular Tube Tops, the business next door to Mattress "R" Us number 57, exclaimed. "I've seen some funky hoedown throw-downs around these parts, but this certainly takes the cake."
According to on-sight reports, the shootout started in the store before expanding to the parking lot. Crossfire obliterated several cars. The shootout concluded when the Longmont police called the town of Gunbarrel's SWAT team for backup. Surviving vagabonds surrendered when a tank rolled up to store number 57. 
I know my Cassandra rights!" – Sus Shady, Longmont police
"I am not trying to be shot by a tank," Caillou James, a member of the apparent drug-smuggling group explained. "I'm anti-war, I'll have you know. I happen to have a coexist sticker on my van … right where my license plate should be."  
The Collegian managed to get a comment from the only employee not implicated.
"It's a bloody mess, innit?" Mary Crumpet said. "I should've quit when there was a raid at 75 in Fort Collins, but those blokes kept me hooked with their unbeatable dental benefits."
Crumpet explained she only survived because she hid underneath a specialty mattress, known as the SpineDestroyer5000, advertised as the world's only bulletproof mattress. The mattress reportedly shielded Crumpet from the crossfire.
The operation may be larger than a few rogue drug smugglers, though. Locals are casting some suspicion on the case.
"No cap, dude, I saw a couple cops hanging out in the parking lot before all this sh*t went down," stated LilFloMaster, who expained he would only be referred to strictly by his SoundCloud rapper name. "It's just questionable."
Remember: Cocaine isn't worth the hype, no matter what Dylan from the Boulder chapter of Sigma Tigma Ligma says." 
The Collegian is dedicated to following all leads to get to the bottom of this developing story. We reached out to one police officer suspected to be on the scene before the shootout took place.
"No paparazzi!" Officer Sus Shady yelled as he ground his teeth and wiped his nose. "I know my Cassandra rights!" 
The story has even garnered state attention — the morning following the attack, Gov. Jared Polis tweeted, "(Rest in peace) to all the people who died because of the mattress thing, you're in our thoughts."
We will continue to update the public as the story develops. For now, trust nobody, not even your pets. Remember: Cocaine isn't worth the hype, no matter what Dylan from the University of Colorado Boulder chapter of Sigma Tigma Ligma says. 
Read part one of the investigation here. 
Cat Blouch can be reached at letters@collegian.com or on Twitter @BlouchCat.