Seriously: College students could be responsible for large PS5 theft
Mason Holitza
February 4, 2021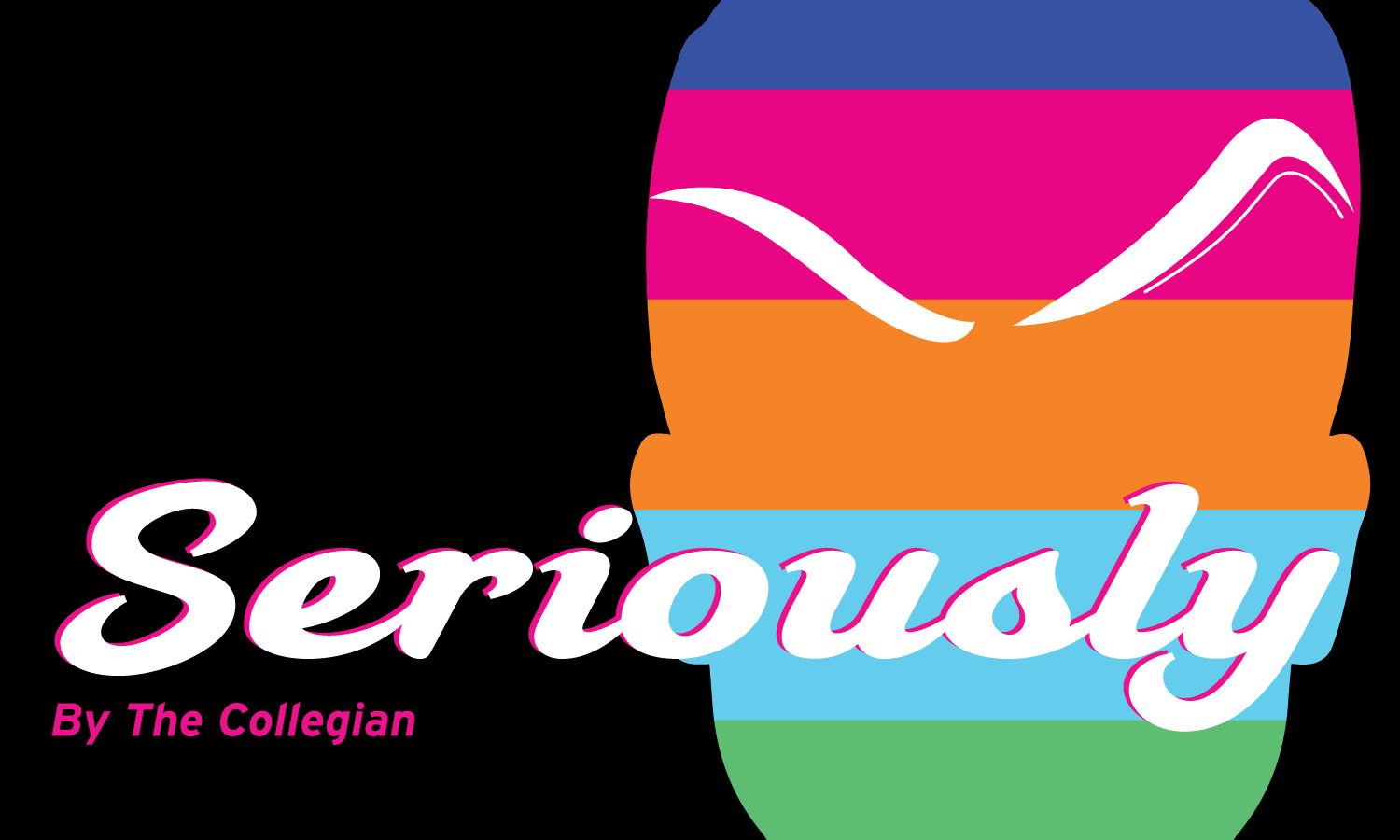 Editor's Note: All opinion section content reflects the views of the individual author only and does not represent a stance taken by The Collegian or its editorial board.
Nearly a decade ago, when the first round of supposed "next gen" gaming consoles were released, there were lines out the door at some stores, and distributors were ready with millions of consoles that ultimately would sell out anyways.
Yet this time there was barely stock to speak of on release day, regardless of expectations for serious demand.
There are several new consoles from competitors Sony and Microsoft, both companies featuring two models — Sony with their PlayStation 5 and Microsoft with the Xbox Series X and the Xbox Series S.
Both have been out of stock since their release, leaking a few restock shipments, but it was nothing substantial.
In addition to supply issues, a great number of PlayStation 5 consoles have been stolen right off trucks, leaving authorities to conclude that broke college students, in their incessant need to slack off in the most ostentatious manner possible, have stolen them.
Now it might just be speculation, but what better activities do college students have to do in the middle of a pandemic that keeps them at home staring at screens anyways? They certainly have motive.
In a tweet from PlayStation back in November, promises for more inventory by the end of the year were made. Yet store shelves remain devoid of the new consoles, leaving college students to find other methods of obtaining them.
We want to thank gamers everywhere for making the PS5 launch our biggest console launch ever. Demand for PS5 is unprecedented, so we wanted to confirm that more PS5 inventory will be coming to retailers before the end of the year – please stay in touch with your local retailers.

— PlayStation (@PlayStation) November 25, 2020
If one were to venture onto sites such as eBay or Craigslist, they would discover that scalpers have stolen the launch, purchasing every console they could get their hands on and making it inaccessible to anyone without $800-$1,500 lying around.
If you are unaware of what scalpers are, they are one of the lowest forms of scammer, buying up all of the stock of a hot item or concert ticket and reselling it for double or triple the price.
I think we'd all like to blame the cold, heartless scalpers stealing our consoles right off the shelves for the lack of supply, but it is likely broke college students desperate for their games, eager to get the next console that will either be broken or stolen at a frat party or replaced by a newer console in only months.
You would think these corporations would have the foresight to see such possibilities and do everything possible to produce as many devices as they can, yet they are still sold out nearly three months after their initial release. 
Could a solution be as simple as stocking game store shelves with more product rather than allowing the capitalistic power of online sales to dominate and scalpers to snatch up product as fast as it is distributed? We aren't sure. 
Continue to be patient and try not to feed into the scammers and their elaborate attempts to squeeze every dollar they can out of the gamer community. Unless, however, you're one of the culprits — in which case, please have mercy, we are in the middle of a worldwide panoramic.
Mason Holitza can be reached at letters@collegian.com or on Twitter @MHolitza.