A Letter from the Editor: The Collegian can do better
Julia Rentsch
January 30, 2017
Dear Readers,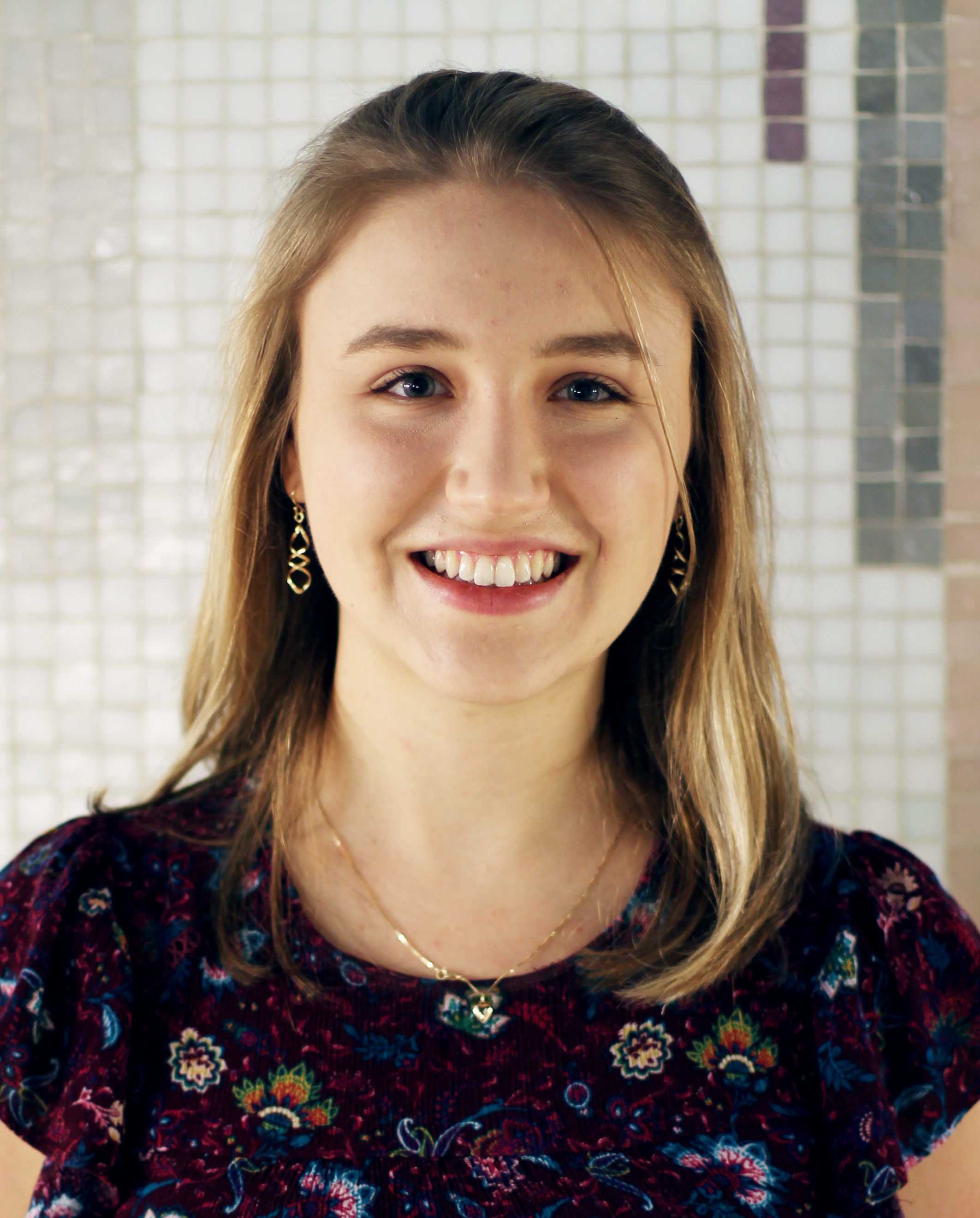 I wish to thank you for your support of the Rocky Mountain Collegian, starting with your decision to pick up this newspaper. We would not exist if it were not for you, our readers. Since we are a student-run publication funded in part by student fees, we want you to know that your impressions of us matter in our eyes. We exist to serve you as a student body.
We have certainly not been perfect over the years. In October 2015, the Collegian editors at that time published a thoroughly misguided column about white privilege that alienated many readers. While covering a drag show on campus in 2012, phrasing in an article equated drag performers with strippers. There have been cases in which reporters have made sources who identify as minorities feel tokenized, or have made a source unwillingly a spokesperson for a campus office or student group.
Inaccuracies have appeared in articles, each of which affects our credibility. We do not take mistakes lightly, and strive every day to churn out the best quality news possible for the campus and larger Fort Collins community.
While we are known as many things, one descriptor that feels often overlooked is one that is most core to our mission as a student group: we are a teaching organization. We aim to produce excellent content while simultaneously teaching our staff of students from all majors what it means to be a journalist. We hope to be a learning tool for our audience as well; media literacy is more important than ever in today's rapid-fire news environment. But it is not lost on our organization that we are serving students at a time when trust in the media is at an all-time low; we are working hard to earn your trust as readers.
Something else that is crucial in today's news environment, especially for a hyper-local production like ours, is the knowledge among our own staff that we are members of the community that we serve. We will not survive as a news source if we alienate our audience, whether that be done through accidental insinuations, hurtful misnomers, or by overlooking events that are important to our readers. We cannot ask for your trust without earning it; we cannot ask for your confidence without setting up adequate channels for feedback and comment in case something goes awry.
On a personal note: I chose to study journalism — and to dedicate my breaks from class, my nights and my weekends to this newspaper — because I believe in the freedom of information which is well-contextualized, analyzed, and told without bias or slant. I believe this very deeply. Even so, I wonder (and fear) each time that I publish an article whether my own work contains unconscious slant. Those who have information that we may overlook can help us get the whole picture by reaching out.
Therefore, while we make a concerted effort to clean up our act, we welcome involvement from our campus community. This could take the form of joining our staff, sending us a news tip, commenting on articles online, submitting letters to the editor, or even coming by our office, which is located in our little basement enclave in room 118 of the Lory Student Center (you are welcome to come by and say hello).
Additionally, this semester we are starting a series of public meetings intended to give the campus community face-time with Collegian staff in order to hopefully foster better communication. The first will occur in the area just outside the Ramskellar on Thursday, Feb. 2, at 5:30 p.m., and anyone is welcome to attend.
The way to cure all ills is through honesty and kindness. Thank you again for letting the Collegian be a part of your life.
All my best,
Julia Rentsch, Editor-in-Chief