Bravo and Gotta Go: 4/20-4/24
The Collegian
April 20, 2015
Monday, April 20
Bravo!
Snowboarder Billy Morgan landed the world's first quad cork 1800 last week. Morgan was an unknown to the snowboarding world and will now be sponsored for the rest of his life.
Dubai-based photographer Martin Beck created a photo series called "We Can Be Heroes." He traveled the world and found ordinary people to dress as superheroes to try and humanize superheroes and find the hero in each of us.
Everyone who plans on celebrating 4/20: be safe and know the laws.
Gotta Go!
A CSU veterinary school grad shot a neighbor's cat with a bow and arrow and posed with it in a picture she posted on social media. In the caption she wrote, "vet of the year award…gladly accepted."
A new study found that poor sleep habits can permanently damage brain function. Not great news for students anywhere.
ESPN reporter Britt McHenry

verbally abused an employee

at a tow truck company after her car was impounded there.
Wednesday, April 22
Bravo!
For the first time, Syria has welcomed women into the Syrian Civil Defense – a group of nurses, firefighters and first responders. #GirlPower
John Stamos has confirmed that there will, in fact, be a "Full House" spin off, courtesy of Netflix. But the best part? The horrible title: "Fuller House." A+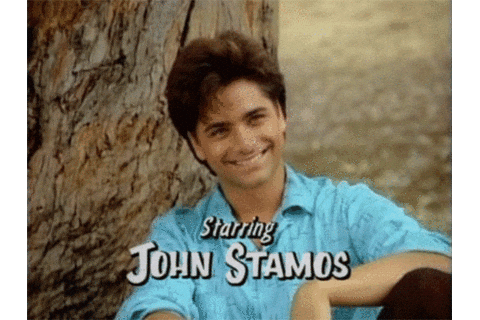 CSU figure skating team took 9th in nationals and CSU rock climbing team won the national tournament. We rock, pun intended
Gotta Go!
Students at a Pennsylvania high school held an "Anti-Gay Day" protests Thursday, wearing coordinated flannel shirts, writing "anti-gay" on their hands and putting Bible verses on LGBT students' lockers. First of all, disgusting. Second of all, don't use flannel to communicate your twisted agenda. Flannel is innocent.
An actual, real-life 4/20-themed tweet from Denver PD began with: "We see you rollin', but we aint hatin HAHA…" complete with music note emojis. #SoHip #MuchCool #Wow. At least they ended it by telling people to #ConsumeResponsibly.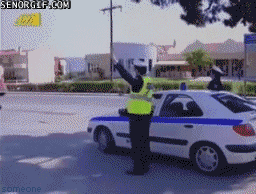 Four neighborhoods have been part of Fort Collins' residential parking program, which requires vehicles to have a permit to park in these areas. A fifth neighborhood is about to be approved and ten more are being considered. Between campus cutting parking spaces and Fort Collins cutting street parking, students are the ones who will suffer.
Images courtesy of Giphy
Collegian Editorial Board can be reached at letters@collegian.com.