Bravo and Gotta Go: 3/30-4/3
The Collegian
April 1, 2015
Monday, March 30
Bravo!
ASCSU is taking the complaints of a RamRide employee seriously, and investigating the department's budget and operations. Their dedication to investigating this incident, and in a transparent way, is commendable.
The NCAA Tournament is the greatest sporting event on television.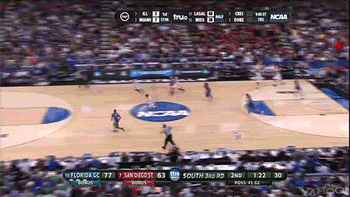 Gotta Go!
There is no need for ASCSU campaigns to be snitching on each other for petty campaigning mistakes. Can we just have the most competent, qualified candidate win?
Indiana's governor signed a law into effect that allows businesses to discriminate against people based on "religious freedom." We're all for religious freedom, but this isn't cool.
Ford's new car coming in August forces you to obey the speed limit. No robot should tell me what to do.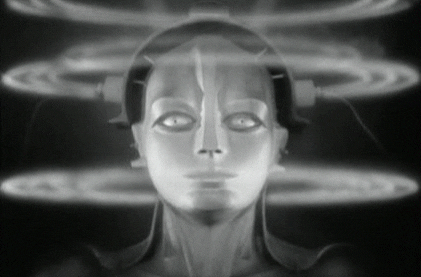 Tuesday, March 31
Bravo!
Tidal, a music streaming service that streams at higher quality than Spotify, was launched today. Jay-Z owns it. Ninety-nine problems, but streaming music ain't one.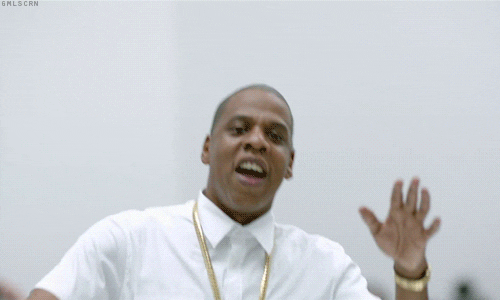 Four journalists arrested during last summer's Ferguson protests over the death of Michael Brown filed a federal lawsuit Monday against St. Louis County police for violating the reporters' civil rights during newsgathering. Shout out to protecting the First Amendment.
The free app Periscope lets you stream video from your smart phone. This is huge for breaking news coverage.
Gotta Go!
Discrepancies between state and federal law regarding marijuana make University regulations difficult and should be resolved.
Republican potential presidential candidates Jeb Bush, Marco Rubio, Bobby Jindal, Rick Santorum and Ben Carson all supported Indiana's religious freedom bill. Not surprising, but still a bummer.
Jamie Foxx's insensitive comments about Bruce Jenner's alleged transition at the iHeartRadio Music Awards was not OK.
Wednesday, April 1
Bravo!
Those apps that simulate rain noise. You'll never fall asleep more easily.
A Mulan live-action film is in the works — Disney is allowing for an entire cast of Asian characters, a group that is very underrepresented in film.
Gotta Go!
Gifs courtesy of Giphy.
Look for the rest of the "Bravo and Gotta Go" content throughout the week.
Thursday, April 2
Bravo!
Mayoral candidate Ward Luthi

came to campus

to tell everyone to vote in ASCSU elections.
The arrival of April means we can all start to say this semester will be over next month. Or, in the case of excited and terrified seniors, the real world will tackle us and smash our dreams next month.
Amazon changed their website to make it look like the site from 1999.
Gotta Go!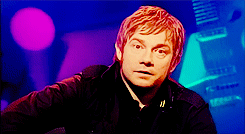 Collegian Editorial Board can be reached at letters@collegian.com or on Twitter @CollegianC.