Bravo and Gotta Go: Week of 3/23-3/27
The Collegian
March 26, 2015
JUMP TO: 
Monday, March 23
Tuesday, March 24
Wednesday, March 25
Thursday, March 26
Monday, March 23
CSU athletics' four major programs (men's basketball, women's basketball, football and volleyball) combined to win 91 games this year, which is the most by any school in the country.
Beth Walker will be the first female dean at CSU's College of Business.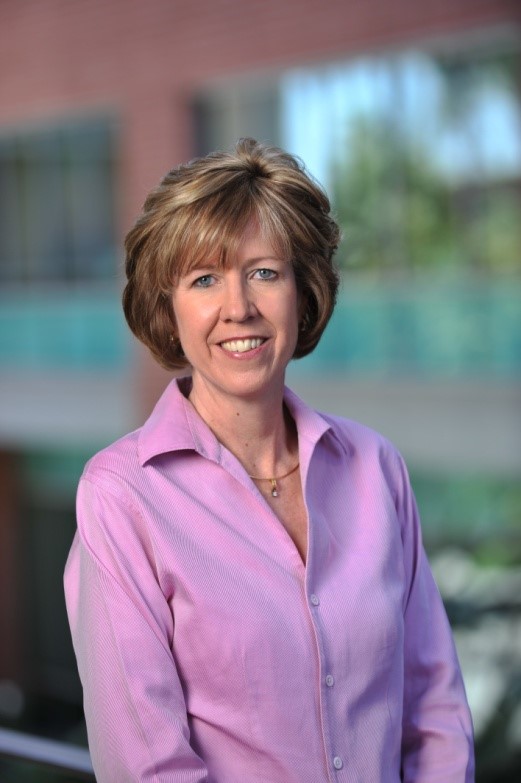 Inspiring response from Afghani women to gruesome murder by breaking tradition and carrying casket of the deceased, while the men in attendance stood guard around them.
Gotta Go!
The Monday after spring break is always the hardest Monday to handle.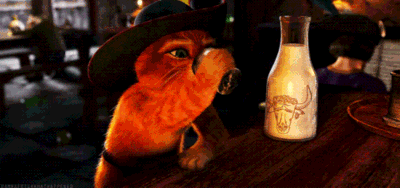 ISIS posted a list of names, photos and addresses of 100 U.S. service members, urging ISIS sympathizers to kill them.
The Pentagon can't find $500 million worth of its own weaponry, aircraft and equipment in Yemen. Arming terrorists … again.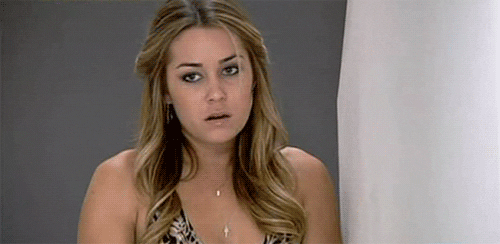 Tuesday, March 24
"Game of Thrones" showrunners confirm that the show will end up spoiling the books, as the show will end before the books do. Now show-watchers can get out from under the thumb of book-reading "friends" threatening spoilers.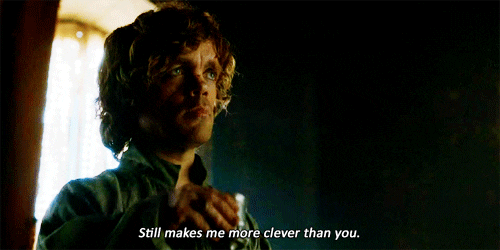 National Puppy Day. What a time to be alive.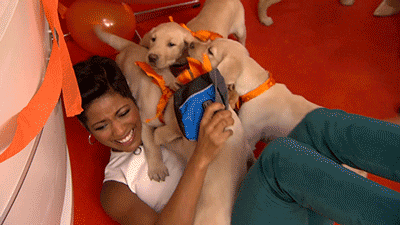 Grayson's biceps. Wowza.
Gotta Go!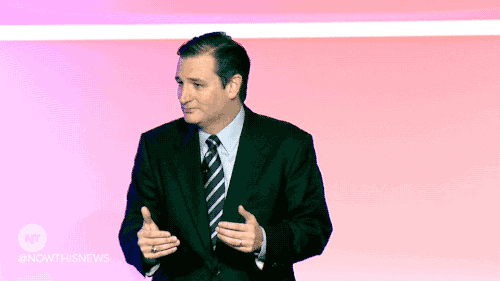 Phi Kappa Tau is trying to move to a new house. The previous owners are supportive, but the neighbors are protesting because of negative stereotypes of Greek Life. Fraternities should be given a chance before they are judged.
Upper division classes aren't big enough to grab a quick nap. That privilege ended with 100-level, Clark A classes. Sadness.
Wednesday, March 25
Bravo!
Researchers say male contraceptives may be on the market by 2017.

Graduate students at CSU are using algae as an ink source. Science is cool.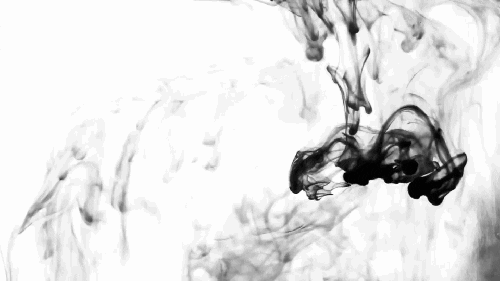 Kerry Washington's powerful speech about intersectionality at the GLAAD awards this weekend. #hero
Gotta Go!
A student at Reed College was removed from class after making students feel uncomfortable and unsafe about his views on sexual assault, including his belief that rape culture doesn't exist. How is this belief still a thing?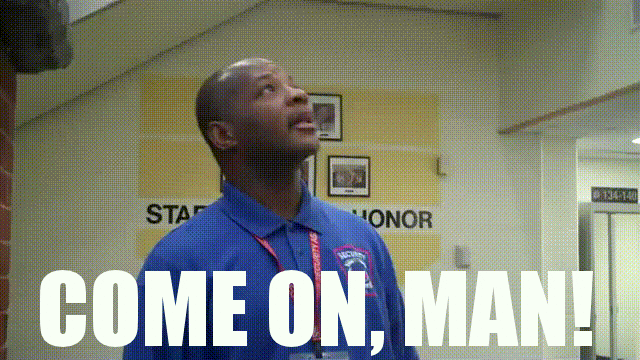 George Zimmerman said he was victimized by President Obama because Obama said "If I had a son he would look like Treyvon Martin." Get over it, Zimmerman.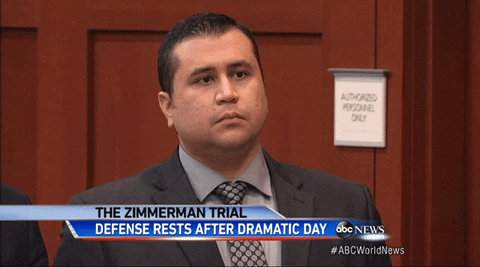 Vin Diesel said that "Furious 7" will "probably win Best Picture at the Oscars." This just in: Vin Diesel has apparently never actually seen the Oscars.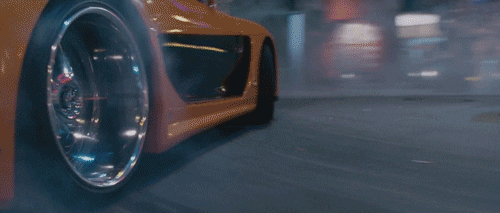 Thursday, March 26
After a fan said she "can't see" Dumbledore being gay, J.K. Rowling said "gay people just look like people." Also, R.I.P. Dumbledore.
Garrett Grayson, and his biceps, were on ESPN.
John Oliver's investigative reporting. Check it for important stories you won't hear almost anywhere else.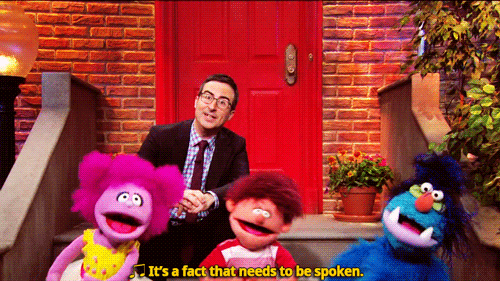 Gotta Go!
The Poudre School District won't be receiving any of the money from recreational marijuana taxes, because district officials didn't think they would qualify for the grant.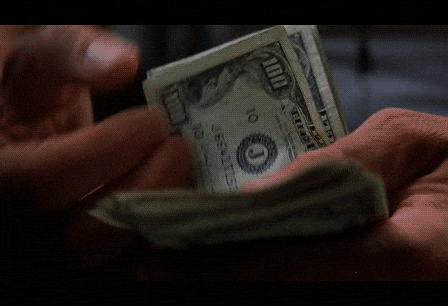 Snow in the morning, sun in the afternoon. Come on, Colorado.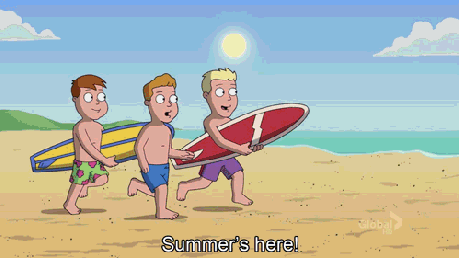 The ATF spent $600,000 on drones that they never flew.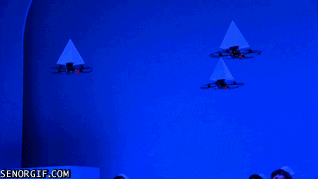 —
Gifs courtesy of Giphy.
Collegian Editorial Board can be reached at letters@collegian.com or on Twitter @CollegianC.