Bravo and Gotta Go: Week of 2/23-2/27
The Collegian
February 25, 2015
JUMP TO:
Monday, Feb. 23
Tuesday, Feb. 24
Wednesday, Feb. 25
Thursday, Feb. 26

Monday, Feb. 23, 2015
Bravo!
The social impact of prominent events: At CSU, we are continuing to recognize traumatic events and discuss their impact, from the Holocaust to Trayvon Martin's death.
Winter weather: The cold and snow is a good excuse for tea and Netflix – guilt-free laziness.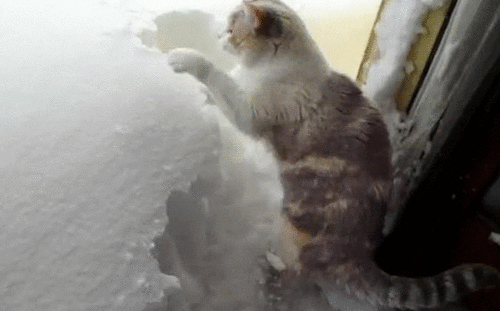 Marijuana and Congress: Rep. Polis introduced a recreational marijuana bill (based on Colorado's) into the U.S. Congress. The dope deliverance drives on!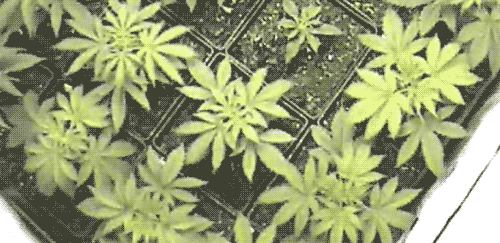 Gotta Go!
"Parks and Rec" loss: Harris Wittels, one of the executive producers of "Parks and Recreation," died Thursday. It's a shame to lose such a comedic genius.
Bill O'Reilly: Mirroring the Brian Williams scandal, it appears the Bill O'Reilly lied about his war correspondence from earlier in his career. Fox News is standing behind O'Reilly, while Williams was suspended from NBC. What does this say about each network and journalistic integrity?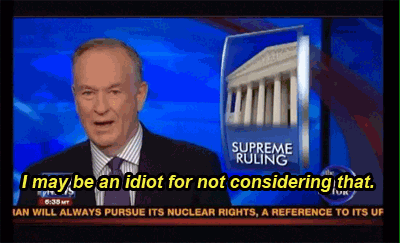 Sexism and the Oscars: It's frustrating that journalists only ask female celebrities frivolous questions (about outfits rather than achievements) during award shows like the Oscars.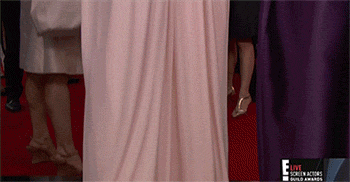 ---
Tuesday, Feb. 24, 2015
Bravo!
Snowy saints: To people who help shuffle their walking partner over ice patches: Good on you!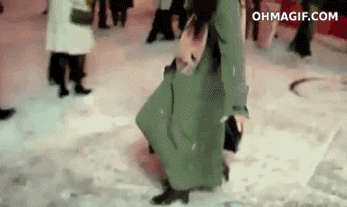 #AskHerMore: Oscar coverage introduced the #AskHerMore campaign, which encourages journalists to ask female celebrities about more than what they're wearing.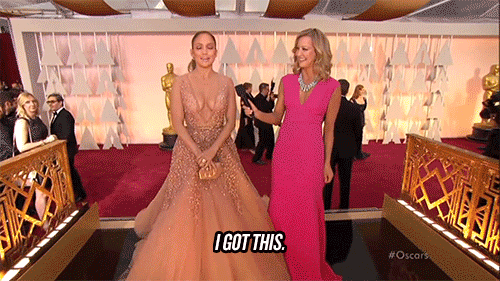 Leprosy research: CSU researchers are looking into leprosy. It's awesome that our University continues to take on new and innovative scientific endeavors.
Gotta Go!
Katy Perry controversy: Aaron Schock (Ill, R) used taxpayer money on a Katy Perry concert. How does CSU get one of those?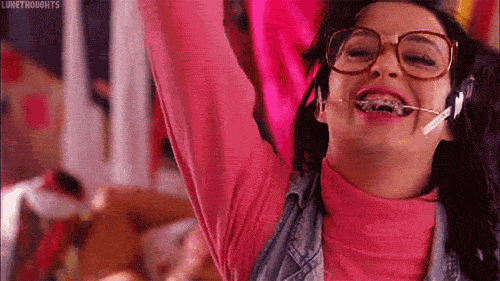 Farewell Pawnee: "Parks and Recreation" ends Tuesday. It's sadly the end of an era, but we will always remember Leslie Knope, the eclectic Parks Department and Pawnee, Indiana.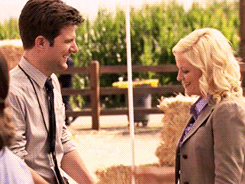 Gaga over Gaga: After her stunning Oscar performance, many seemed surprised to learn how massively talented Gaga is. Welcome aboard, seven years later.
---
Wednesday, Feb. 25
Bravo!
Props for profs: Professors making time outside of class to get honest feedback from students through one-on-one meetings.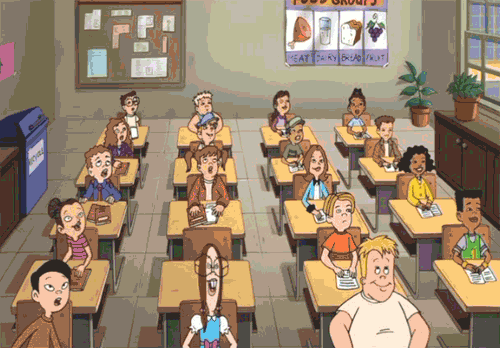 Techy trains: Train collision technology prevented a collision in southern California from causing any casualties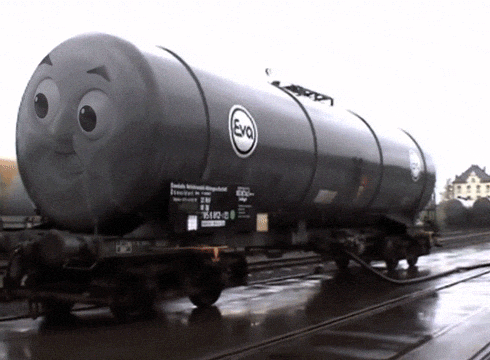 Listen up, Redskins: Sweden recently renamed a number of birds that had racist names.

Gotta Go!
Up in smoke: Weed tax money isn't going to Fort Collins schools. That's not dope.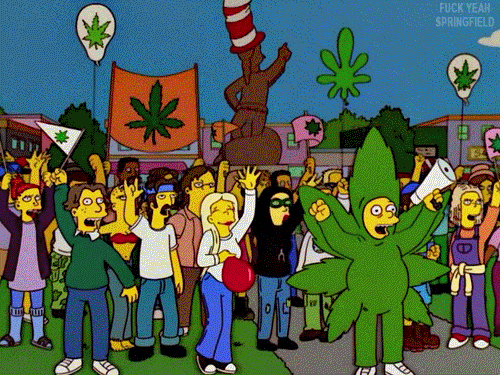 "50 Shades of Not OK": A University of Illinois student was charged with assault after reenacting a "50 Shades of Grey" whipping scene – more reasons why this movie and novel are problematic.
You can't park with us: Shout out to our fellow losers who circle the campus parking lots 20 times trying to find a spot, and end up late to class because of it.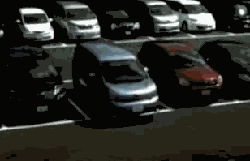 ---
Thursday, Feb. 26
Bravo!
Welcome, Trader Joe's: Trader Joe's is opening in Fort Collins Friday. Time to stock up on their oddly-satisfying Cookie Butter.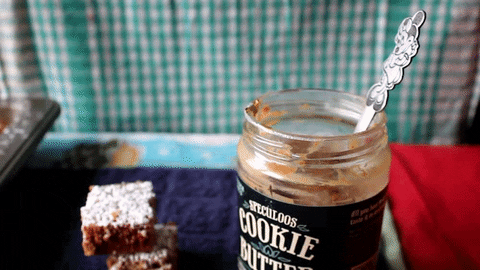 You go, math and chem: The math and chemistry departments are asking for more funding to try to improve student grades, instead of just ignoring students who say that the classes are really difficult.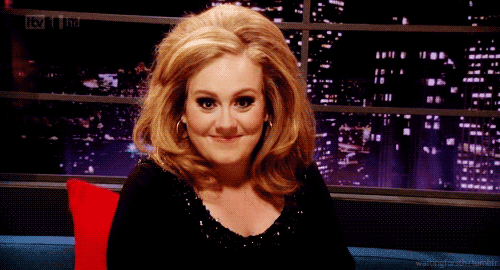 Washington weed: Legal marijuana in D.C. as of Thursday morning. In other news, the Washington Mall was today renamed the Ganja Strip.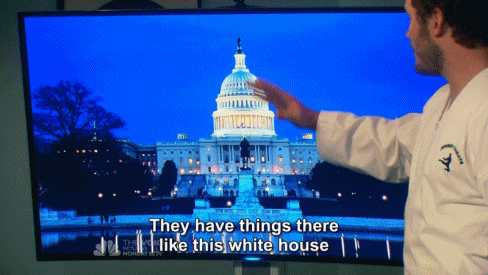 Gotta Go!
Hurry for Homeland: If Congress doesn't pass a budget for the Department of Homeland Security by Friday at midnight, it could face a partial shutdown.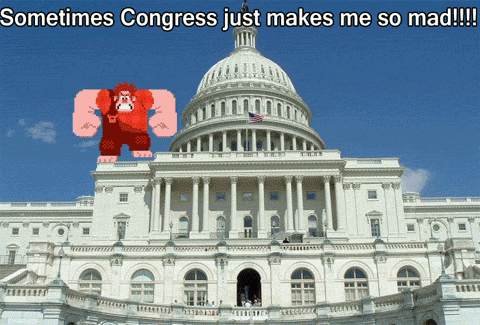 Stay in the "House": Forecast points to snow all weekend. At least we have a new season of "House of Cards" to keep us warm.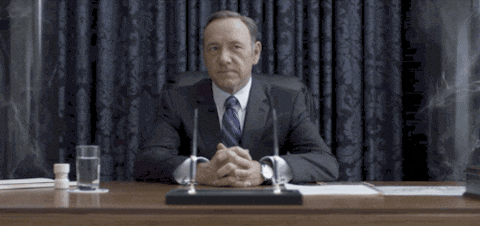 Can you not: The city's panhandling ordinance violates the free speech of homeless Fort Collins residents and should be repealed.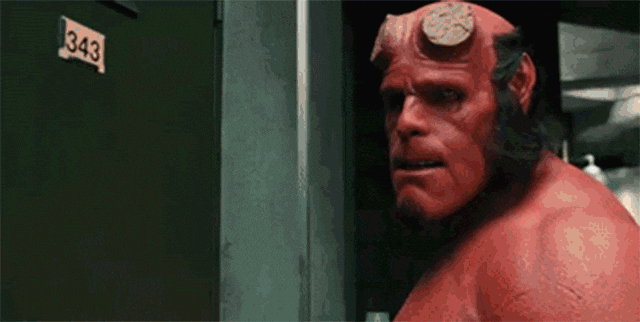 Look for the rest of the "Bravo and Gotta Go" content throughout the week!
Gifs courtesy of Giphy.
–
Collegian Editorial Board can be reached at letters@collegian.com or on Twitter @CollegianC.