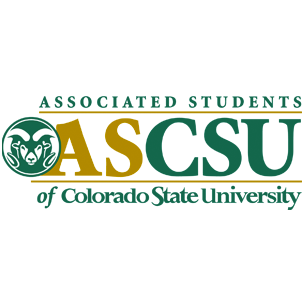 Every spring, CSU elects their student government. It is assumed that these individuals will represent us as a student body as we expect our state and federal representatives to do.
Last week, at an impeachment of one of their senators, ASCSU and CSU General Council (the University's lawyers) stated that they do not have to abide by the Sunshine Laws that state and federal representatives follow, because they are not an official governing body. This line of reasoning was presented as justification for ASCSU's decision to hold an executive session and remove the senator under examination as well as Collegian staff members reporting on the proceedings.
This argument troubles this editorial board for many reasons.
By claiming that ASCSU is not a governing body, CSU General Council delegitimizes them as an organization, ultimately dubbing them a student group like anyone else. Yet, an organization that manages over $2 million in student fees and represents over 26,000 students should be held to a higher standard of accountability than the average student organization.
How can the student body put their trust in these elected officials when CSU doesn't recognize them as an official presence? How are students expected to elect a leadership representative of them when the administration does not see ASCSU as an organization with that kind of power? ASCSU deserves to be a legitimate governing body.
For our student government to hold the power they do, we need the University to respect them as our representatives on this campus and for ASCSU to adhere to the responsibility that comes with it. If they don't, they don't deserve the respect, acknowledgement and funds of the people they claim to serve.