Navigating the slums of Twitter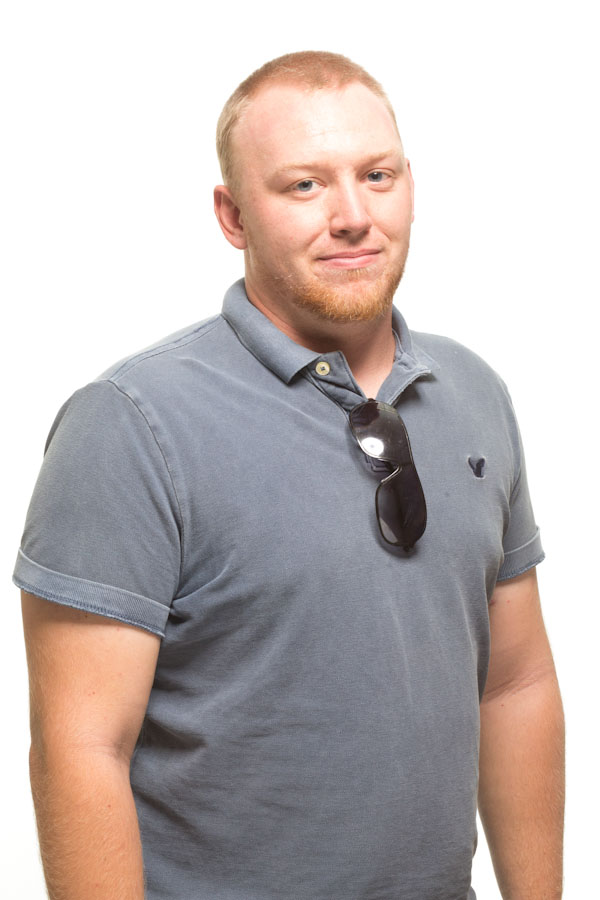 On April 13th, a girl from the Netherlands with the Twitter handle @QueenDemetriax made probably the biggest mistake of her life when she tweeted to American Airlines the following "hello my name's Ibrahim and I'm from Afghanistan. I'm part of Al Qaida and on June 1st I'm gonna do something really big bye." American Airlines proceeded to report her IP address to the FBI and the girl was later arrested, despite her subsequent Twitter pleas for forgiveness. While her tweet has made her infamous for being so stupid, she is not alone in her twitter idiocy. These tweets that follow are some of the dumbest to ever breach social media.
@ELJungleCat professed her deep intolerance by tweeting "That coke commercial sucked. Mexicans, terrorists, jews and [black people] are not 'American.'" She was referring to the Coke commercial that aired during the Superbowl when America the Beautiful was sung in different languages. Apparently, singing a song in different languages has brought up the inherent racist inside her. There are so many things wrong with her tweet, it's difficult to pick out any one thing. If this girl ever hopes to be employed anywhere, I don't think there's much chance in that happening.
Now here's an oldie but a goody. @RyanLoco "Hard to believe that America is 2013 years old today. Crazy." Actually what's crazy, Ryan, is that you know nothing about American history. It's incredible to believe that people like that actually go through an educational system.
Twitter is a great way to express your personality and exercise your freedom of speech, but I sometimes question the intelligence of that speech. Apparently so does @FilthyBrotherz, who tweeted "#Confessmyopinion I don't think (WEIRDO'S) should be allowed to have internet axis! to be allowed on twitter, u should first past an I.Q. Test." This tweet leads one to wonder if this guy would've actually passed the test he wanted to impose on everyone.
Next up on the list of stunted intelligence is @JustineSacco "Going to Africa. Hope I don't get AIDS. Just kidding. I'm white." Part of me wonders if this lady got AIDS anyway, and then found out that it's not a racist virus. Whatever she was going to Africa for, I'm sure the people couldn't wait to get rid of her.
The above tweets are some of the most famous failures of speech ever on Twitter, but I was curious to see what would happen if I looked up some specific phrases on Twitter today. And to no surprise, the worst of Twitter were just a few keywords away from discovery.
Searching about evolution provides incredibly hilarious tweets, in fact; I did not realize that so many people exist in the world who still deny evolutionary science. But, @GrahamFerrell is one of the staunch deniers. He tweeted that "There is no way science gives us emotion, evolution is fake. God is honestly the only way this amazing world can work." Apparently Mr. Ferrell is under the mistaken impression that a scientist created emotion in a lab and at some point gave it to people, and now people believe that. And, there is so many things wrong with the second sentence and its ambiguity that it does not even merit discussion.
My final shout out to the dumbest of the Twitter sphere goes to @BarneyFranken, whose use of propaganda sadly ensnared double digits of favorites. This man has over 30 thousand followers, and I'm fairly confident they are not following him for the absurdity humor factor. The tweet that is the prime example of his fact bending was a picture depicting liberals as being on the wrong side of history. Specifically that the 13th Amendment had 100 percent Republican support, but only 23 percent Democrat support. But, either through ignorance or deliberate misleading, the parties are not the same as they were then. In fact, Republicans from Lincoln's days would be more closely associated with Democrats today rather than Republicans. Just another example of why you cannot trust anything people put out on the internet.
If these tweets have made you lose faith in humanity, don't worry; there are many more where they came from. But the best thing to be learned from these outlandish failures of the written word is that watching what you say is critical. Employers are increasingly looking at the social media accounts of prospective new hires, and being an embarrassment on Twitter could lead to an embarrassingly barren resume.
Res Stecker is an avid Twitter user that hates seeing idiocy. Feedback can be sent to letters@collegian.com.
In Brief:
Social media is for expressing yourself, but not necessarily some of your dumber thoughts.
Don't trust anything that people put on the internet.
Employers are looking at social media more and more; make sure you don't embarrass yourself.