30 is not the new 20, so capitalize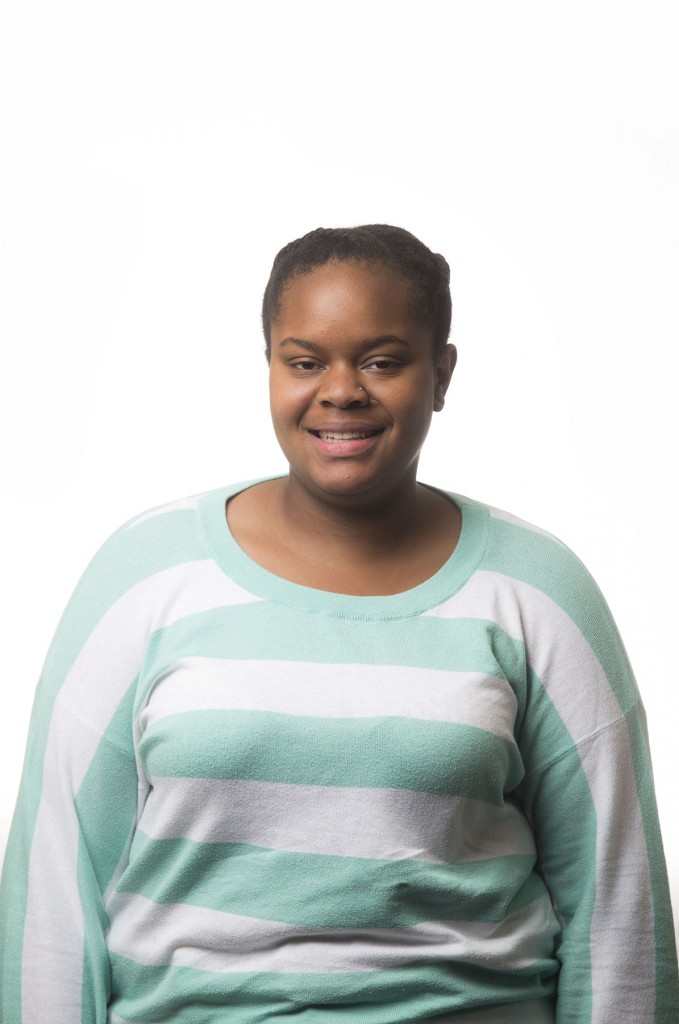 Twenty-something year olds are often told that we have time. "Don't worry about landing your dream career or finding your soul mate. Marriage and kids? A big no-no. Travel. Laugh. Enjoy life. After all, 30 is the new 20." But, is this really true? Do we twenty-something-year-olds really have some more time before our lives really "start?" And how can 30 be the new 20 if 30 is … 30? After watching a TED talk in class, I began to question this overused phrase.
In this specific TED talk I watched in my capstone class, a therapist who had catered to many blossoming 30 year olds attempts to break down the myth behind the common saying, "30 is the new 20." In her video, she explains that many 20 year olds (specifically women) have been living by this notion. They have been dating people they don't necessarily see themselves with in the future, working jobs that add no value to themselves and their resumes, and generally living with no direction to their lives. They figure, like many people, that there is no point; they can do all these things in their 30s, right?
Wrong. According to the therapist from the TED talk, these people end up on the verge of their 30s or in their 30s  dissatisfied with their lives. They settle when it comes to a lifetime partner because they were not serious about who they were dating. They are stuck in dead-end jobs that make each morning more miserable than the last. And they also may still be living in their parents' basement. People who fell into the whole "30 is the new 20" fad may find themselves behind an entire decade on life.
There are parts of this argument that I agree with and disagree with. I agree that you should not waste your twenties, but not in the same way the therapist does. Everyone who wants to have a career should definitely capitalize on their twenties. They should work jobs and have goals that prepare them for their dream career. For instance, if you want to be a radio DJ one day, it would be of great benefit to you to have an internship at a radio company and even participate in the radio station at your school. These things would help build your resume and would be the stepping stones to becoming a radio DJ. Do what you love and always keep your purpose in mind. If you don't have a specific career path in mind, you should still have jobs that contribute to your skill set.
When it comes to dating purposefully in our twenties, I cannot fully agree with this concept. First off, some of us cringe at the thought of having a lifetime partner, so maybe dating is just for fun. Second, dating is hard. Sometimes we think the person is perfect for us and then they choose the wrong weapon during a zombie apocalypse and we question everything we ever felt. Also, if we never date the wrong person, can we fully know and appreciate the right person? I believe that knowledge of bad helps us know what is good, knowledge of pain helps us know joy and knowledge of sadness helps us know and appreciate happiness. Some of our dating is not going to be intentional simply because we are not ready for that level of dating.
As for having direction in our life, well, that can also be difficult. With so many different career paths and choices, it can seem overwhelming to be expected to choose just one. Good thing you don't have to. Even though it would be nice to have some general direction in life, most of the time we can't really predict which direction our lives are going to take. When you develop new skills and become qualified for different positions, your career path might even surprise you.
So twenty-somethings, it is up to you how much purpose you want to have during this decade. It is always beneficial to do things in preparation for your future, but it is also beneficial to enjoy the moment and have fun during this decade. Take these years serious, but don't. We don't get too many chances to be young, so we have to take advantage of these years while we can. Also, if we don't make mistakes and date the wrong people, we won't have any interesting stories to tell to any potential little humans that may come along in our lives. Nobody wants to be a boring grandparent.
Shanel Hughes is happy to be in her early twenties, and is excited to see what the rest will bring. Feedback can be sent to letters@collegian.com.
IN BRIEF:
The saying "30 is the new 20" is not entirely true.

You should capitalize on your twenties in order to build your future

Your twenties are also a decade of fun, so take advantage of them