We need a clarification on marijuana
Last November, Colorado became one of the first states in the nation to legalize marijuana.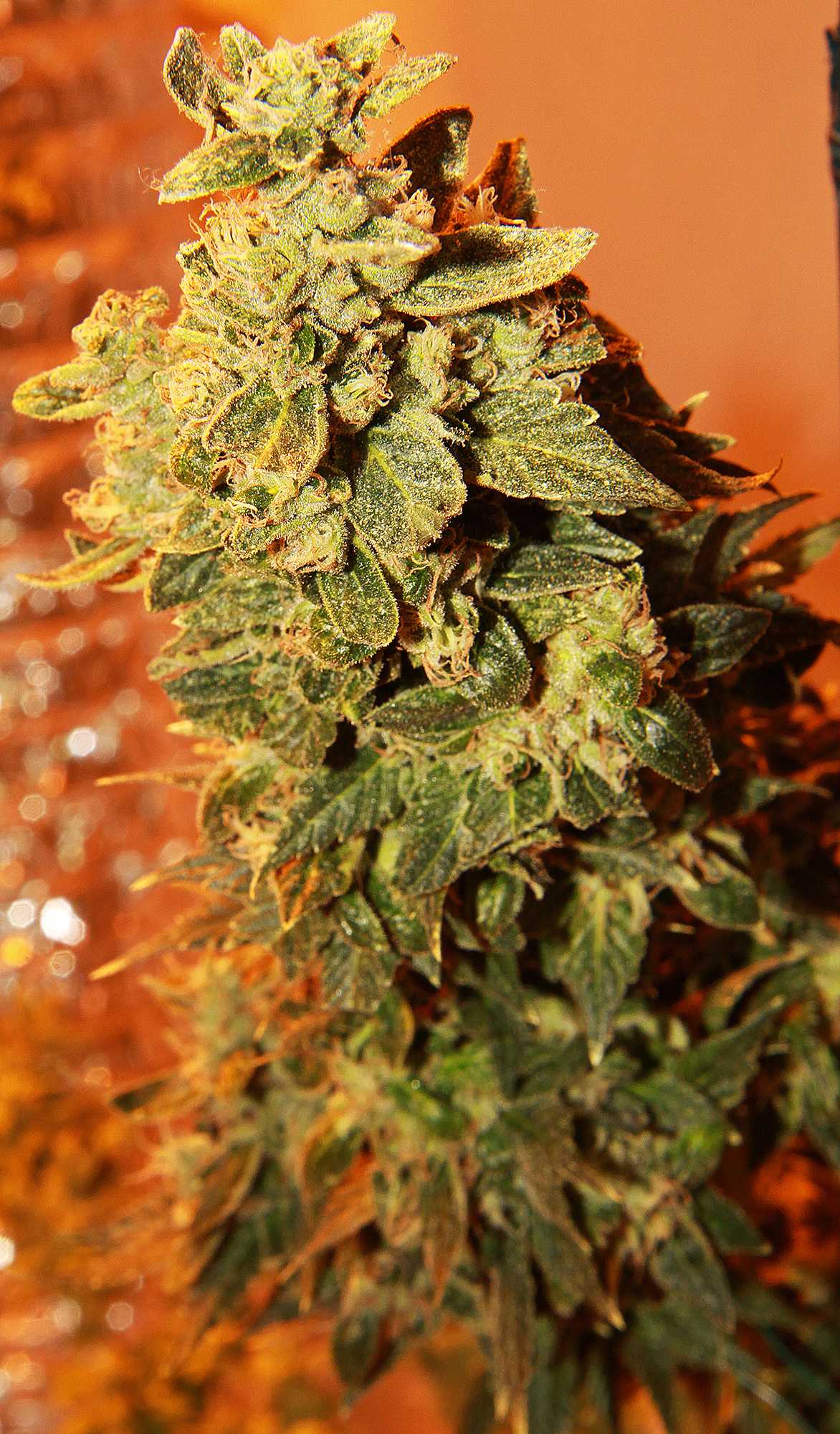 This momentous action by the state, in the year since, has been stymied by inaction by both state and local governments inaction on the subject of legalization. We can smoke marijuana recreationally now, but the vagueness of the language in Amendment 64 have left a lot of questions that need to be answered by the city.
Namely, where are we allowed to smoke it? Normally we would look to local laws on the subject, but Fort Collins has pushed the decision on 64 back until January. So, at least for the moment, we only have the policy at CSU to look to and that policy says "you sure as hell can't smoke it here."
Denver has already passed an ordinance on the subject of Amendment 64, and is the largest city by far to do so. Perhaps we should take a leaf out of Denver's book and pass some ordinances on the subject now so that basic questions about 64 can be addressed.
Not just for our sakes, mind you, law enforcement needs to know about this issue too. Are all police officers supposed to turn a blind eye to everyone smoking, even if they are smoking around someone who shouldn't be exposed to it? Or do they carry on with enforcing marijuana as they have done before?
We're going to need some clarification here, and we'd prefer it sooner rather than later.