CSU Jim Voss death is a great loss
Collegian Staff
July 16, 2013
Colorado State University lost a great visionary this past week. The death of Dr. James L. Voss does not go without great sentiment from all of the students and faculty at CSU. Voss, the namesake of the veterinary teaching hospital, shared great vision with his students and will not be forgotten.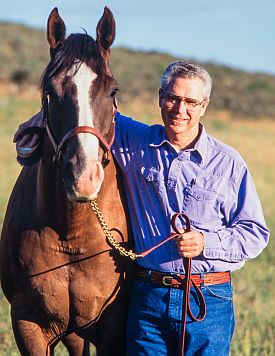 Dr. Voss worked with CSU from 1958 to his retirement in 2001. His time at CSU included working as an equine ambulatory clinician, then as a leading veterinarian in equine reproduction, and finally as a university administrator. With his vision to build the leading-edge Veterinary Teaching Hospital with CSU, he provided mentoring for incredible amounts of CSU students, faculty and staff. This service to CSU will be remembered by all.
Faculty members like Dr. Voss are one reason CSU is a wonderful place for students to learn. As a mentor, who helped students toward success, Voss provided students with a learning environment that will continue to thrive and help students, faculty and staff for the next hundred years.
As the Collegian, we would like to thank Dr. Voss for all of his knowledge he shared with students, and all of the love and dedication he provided to the university.