Understanding Sexual Assault: Advice for CSU's Public Safety Team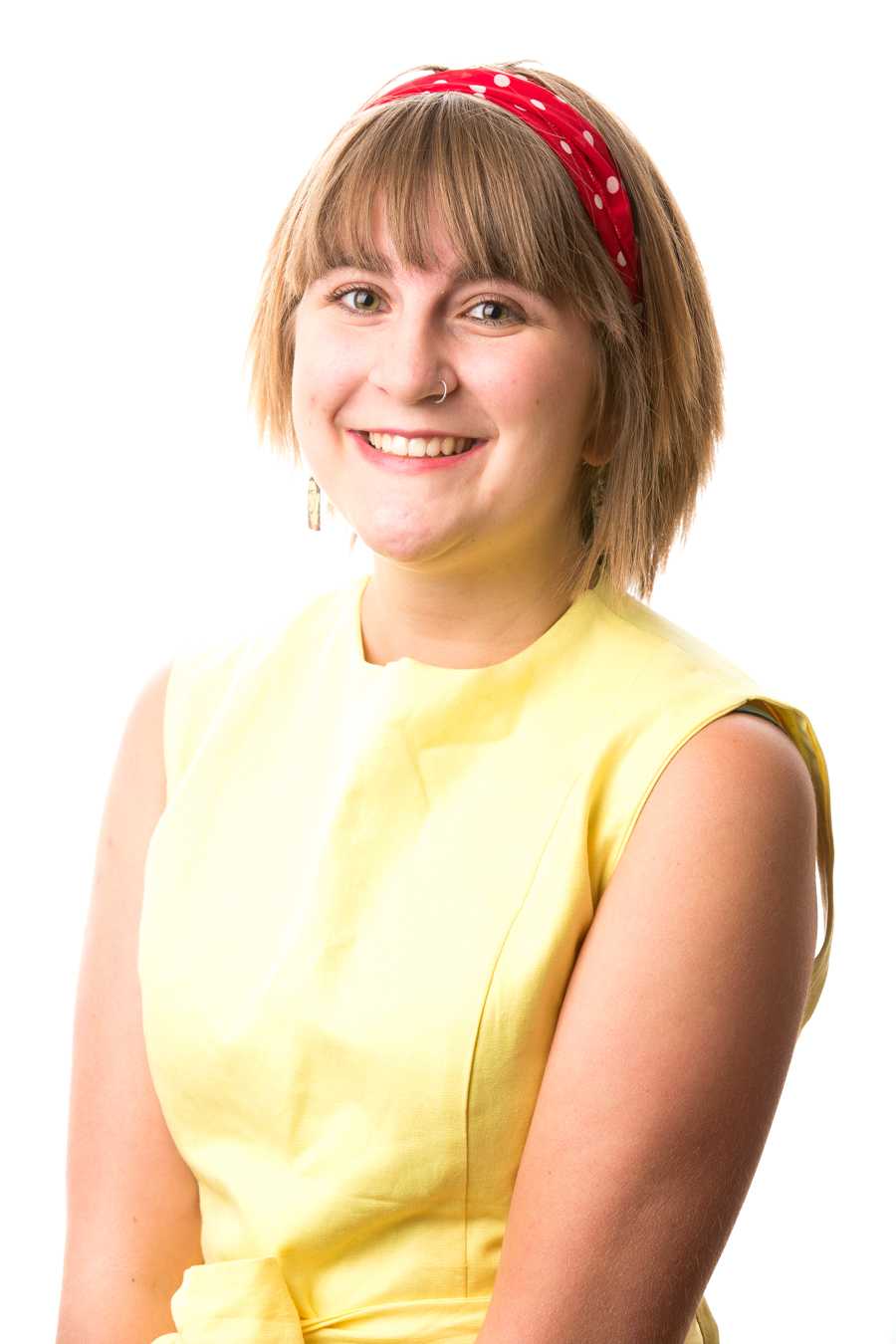 The way that sexual assault victims are talked about needs to change. There seems to be a pervasive idea that women who are raped dress in a particular fashion, act in a particular way and put themselves into particularly dangerous situations.
Of course, these images of the stereotypical rape victim are completely false. There is no such thing as a stereotypical rape victim. Focusing on what a rape victim was doing when she was raped does nothing to stop rapists.
Just as inaccurately, and alarmingly, the default image of a rapist seems to remain an evildoer hiding in the bushes or breaking into one's apartment. The overwhelming majority of rapists know their targets, and many are friends or dates.
A few weeks ago I noticed fliers plastered around the plaza about gun rights. The fliers read: "What can an intruder do to you in the 10-15 minutes it takes for the police to arrive?" There was a picture of an extremely scantily dressed woman with disheveled hair crouched in a corner and holding a gun. I was not alone in interpreting the intended answer to the flier's question as "rape."
I found this flier unsettling not because of the concealed carry on campus argument, but because of how they portrayed the woman. By sexualizing her, the flier's intended message was that sexy women need guns to protect them from rape — and the implied addendum was that rape only happens to sexy women in short skirts and that the rapists who attack them are intruders that these sexy women will feel secure shooting, rather than friends, exes, or other acquaintances.
The people who created this flier had clearly picked up on the idea of stereotypical rape victims and rapists. Another group to jump on the stereotyping bandwagon is CSU's Public Safety Team.
If you checked your university email last Friday, you probably noticed their message titled "Spring safety on campus." The email lists precautions that students should take to stay safe now that the weather is getting warmer. One risk that we are especially vulnerable to in the spring, according to the email, is sexual assault.
Last week's email, though informative, put sexual assault into a very specific context. The only references to how we as students can prevent sexual assault were directly related to alcohol safety.
It was good advice, but putting sexual assault into the context of only being an issue when alcohol is involved completely undermines the experiences of many sexual assault survivors.
According to CSU's Women and Gender Advocacy Center, 75 percent of men and 55 percent of women involved in acquaintance rape were drinking or taking drugs prior to the event. This means that 25 percent of men and 45 percent of women were not using substances, and were still involved in rape.
Alcohol does not cause rape. Rapists cause rape. Many rapists choose to rape while they or their victims are consuming alcohol, but they also choose to when alcohol is not involved. At the same time, plenty of non-rapists drink alcohol without raping.
Should you be careful about drinking too much? Absolutely. For a lot of reasons. However, someone who is a victim of rape after consuming alcohol is not at fault because he or she drank. Rapists are at fault for rape, no matter how much alcohol was involved and who was drinking.
The CSU Public Safety Team had good intentions in sending that email to students — be careful and get consent when you are drinking and engaging in sexual activity. Likewise, people who argue that women should have the right to own a gun so that they can use it in the case of sexual assault have good intentions.
However, confining rape victims to stereotypical roles is not productive when it comes to actually fighting sexual assault.
As an organization who works to prevent sexual assault on and off campus, CSU's Public Safety Team needs to raise awareness about the reality of sexual assault. One in four undergraduate women will be a victim of rape or attempted rape — and those women will be doing and wearing a variety of different things when said rape happens. They might be drinking, but they might not be.
Stereotypes about what people are doing, wearing and drinking when sexual assault happens do not stop rapists. Teaching people not to rape stops rapists. Conscious and clear consent is something that should be sought always regardless of whether or not alcohol is involved.
Tyanna Slobe is a senior English Language and Spanish double major. Her column appears every Tuesday in the Collegian. Letters and Feedback can be sent to letters@collegian.com