Take the opportunity and vote in ASCSU elections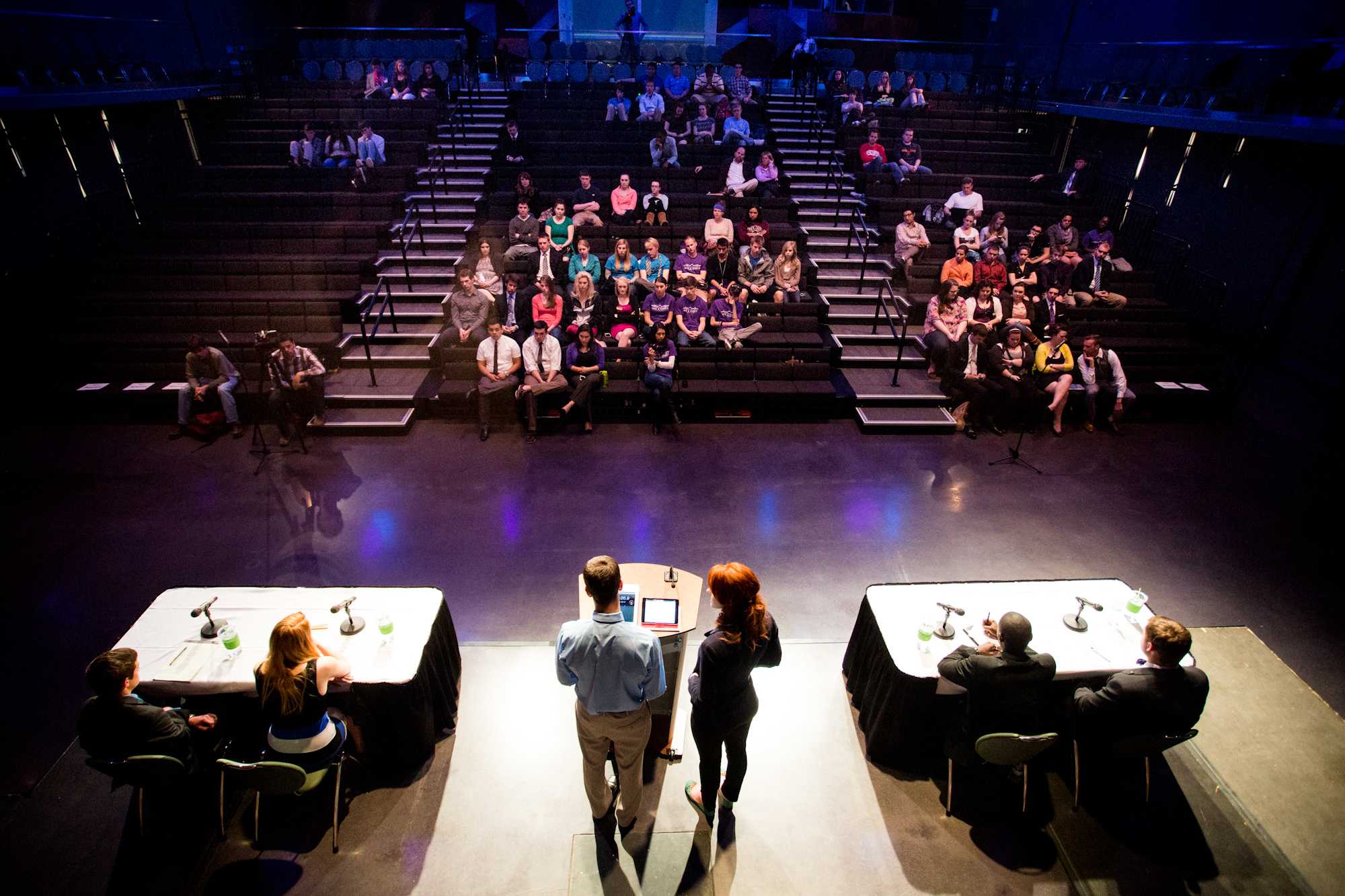 Today is the final day to cast your vote in the 2013 Associated Students of CSU election.
Not only do we, as a student body, have the power to elect our next president and vice president of student government, we also have the opportunity to shape the way that we wish to see the student Senate and ASCSU constitution.
And, of course, there's the new forever green t-shirt that CSU students can make a call on. If anything, this is what you should vote for as it is easily the most visible result of the election that we see in the coming fall.
Regardless of which candidates you favor, take a stand. As a student at this university, you have the right and privilege of having a voice in what this campus will look like next year. Our votes represent our voice and we cannot remain silent on the direction that this university moves in.
One final note to remember: At the end of the day all of these candidates are students. On top of campaigning for hours each day, they have classes and other duties to worry about. They've all put in a lot of time on the Plaza the past few weeks so let's show them respect and make our voices heard.
So take the time to show CSU that you care, log onto RAMweb before 4 p.m. and put your faith in someone to lead next year's student government.