Barcelona vs Real Madrid: more than just a game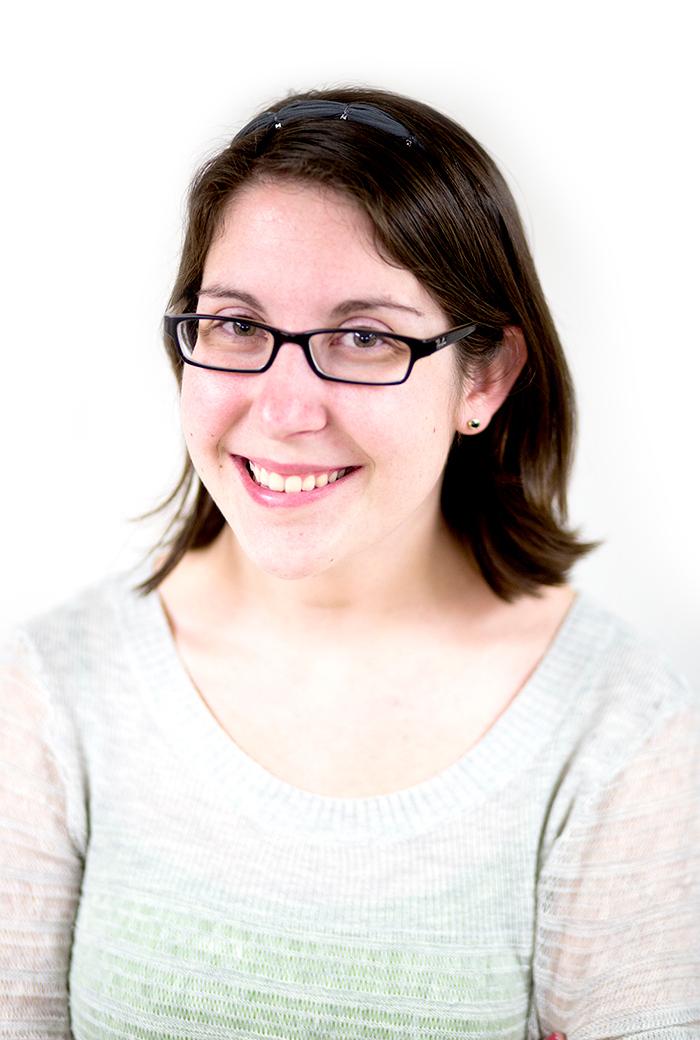 Are you a fan of Ronaldo or Messi? Think carefully, you may get yourself into trouble.
It's the age-old tale of two teams who represent more than just numbers on a board. If William Shakespeare had written Romeo and Juliet in modern Spain, the Montagues and Capulets could very well have been Madrid and Barcelona fans.
Just like Colorado State University and CU-Boulder have regional rivalries, Spain's two famous fútbol teams, Real Madrid and FC Barcelona, clash on and off the pitch.
The team rivalry in Spain is much larger than the university rivalry in Colorado, but it certainly reminds me of home: the steadfast, sometimes immature elevation of one team over another. Our fans can learn a lot about the positive and negative aspects of sports rivalry from the Spaniards' spirit.
As the teams' names would suggest, Real Madrid is based out of Spain's capital, while FC Barcelona hails from the northeast in a region known as Catalunya. The rivalry stems not only from sports competition, but also from intense cultural pride. Each area has its own language and traditions.
Barcelona is especially proud of its heritage because Francisco Franco's regime outlawed any culture or language other than what he considered to be "true" Spanish, which coincided with the culture and language of Madrid.
Even when not a game day, Madrid and Barcelona fans are overtly defensive of their teams. One of my American friends specifically wears his Barcelona jersey in Madrid territory and has been heckled on the street. The same occurs if people show CSU pride in Boulder. Loyalty is laudable, as long as it doesn't start a fistfight.
Last weekend, I saw Real Madrid play a smaller Spanish team in their home stadium, Santiago Bernabéu. The stands, although not filled to their 85,454 capacity, contained a crowd of people cheering every play. The group of 10-year-olds in front of me (and others in the stadium) yelled some phrases that normally might earn them a mouth full of soap, but were pardonable since it was game day. The cheers of "dirty hippies" are similarly mature, although unifying.
Competition is necessary, but we have to look past the colors of our rivals and recognize the humanity in each others' eyes.
Just like Barcelona's motto, "More than a club," the teams' competition culminates in more than just a game. Soccer in Spain is a lifestyle and a community identity.
You're either Real or Barça. You're either with us or against us.
The rivalry between CSU and CU is similarly partisan. No matter if we're doing well or doing poorly, CSU fans stand by our team: a loss with CSU is still better than a win with CU. CAM the ram, although smaller in stature, is still better than Ralphie.
Rivalry is two parts loyalty and one part fanaticism, with a dash of arrogance for flavor.
Sports teams and events unite us. We're automatically adopted into a community because of similar interests.
Game days where Madrid competes with Barcelona are hectic: think of the Rocky Mountain Showdown, and multiply it tenfold. People shout in the streets and deck themselves out in team colors to go to the stadium, where the least expensive tickets still cost more than $100. Those without tickets to the game pile into bars to cheer on their chosen players.
Spanish football fans are extremely dedicated, and we should have the same kind of dedication for all game days, not just during a rivalry match-up.
We should realize that there is more to life than a game, but that the mindset of unity should remain.
Kate Winkle is a sophomore journalism major. Her columns appear every other Friday in the Collegian. Letters and feedback can be sent to letters@collegian.com.