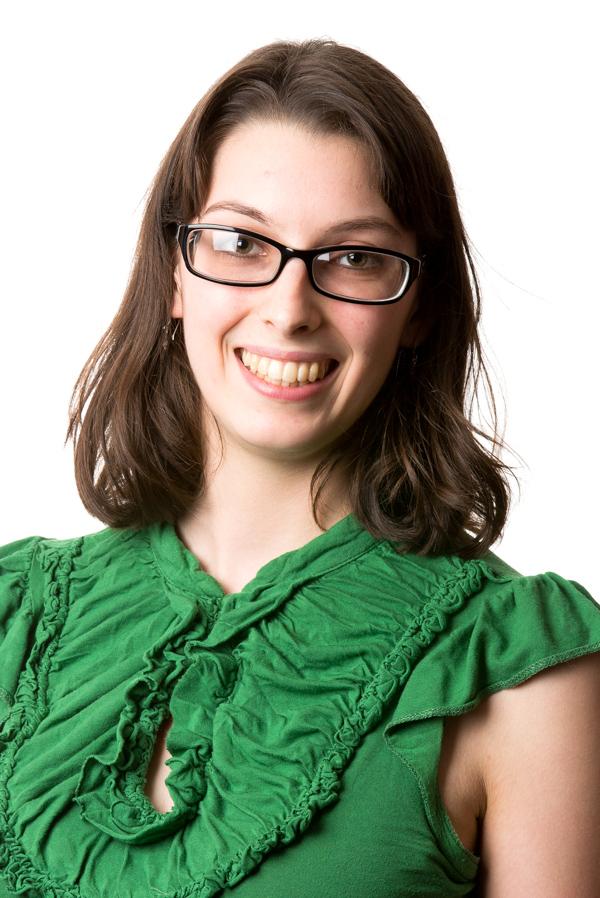 Last week one of the most successful viral photo campaigns ever was launched on Facebook. It's estimated millions of people have changed their profile picture to a red background with a pink equal sign. This modified version of the Human Rights Campaign's logo is meant to show support for the overturn of Proposition 8 and the Defense of Marriage Act.
While this is an impressive show of solidarity, it is not entirely without problems. The Collegian Editorial Board took note of the issues associated with "slacktivism," and encouraged participants of this photo campaign to put their support into practice. One of the ways they suggested to be an active social activist was to "Donate money or volunteer time to the Human Rights Campaign."
While I am not entirely opposed to this idea, I want to encourage readers to not do this blindly. Sometimes we jump to support an organization whose ultimate goal lines up with our own, without properly researching the history and methods of that group.
Let me now ask you to not interpret my lack of support for the Human Right Campaign to mean that I do not support the GLBTQQIA&c. (Gay, Lesbian, Bisexual, Transgendered/sexual, Queer, Questioning, Intersex, Allied, etc.) community. I recognize that as a cisgendered, cissexual individual I have heterosexual privilege that can leave me subjected to unintentional biases. But I mindfully choose not to support HRC.
HRC has the strongest, largest and loudest political presence for a community that has historically been silenced. They have been major players in incredible victories, such as the repeal of Don't Ask Don't Tell. But they have had a history of limiting their activism to G/L/B issues, and in thirty years of existing have practically dismissed the rest of the spectrum.
In 2007, HRC supported a version of the Employee Non-Discrimination Act (ENDA) which protected against sexual orientation discrimination but excluded protection from gender discrimination. Discrimination against trans individuals was not treated as equally important as discrimination against gays and lesbians.
The human rights of the trans community were dismissed by the Human Rights Campaign.
In 2009 HRC acknowledged this as problematic and vowed to henceforth only support inclusive bills. But irreparably, HRC has shown itself to either be willing to compromise the integrity of their mission in order to accomplish short term goals, or does not have a mission inclusive of all humans' rights to begin with.
A voice as loud and strong as HRC has no reason to compromise their integrity. Dividing this community can only weaken the movement.
Furthermore, HRC wants your money more than anything else.
A quick visit to HRC.org and the very first thing you see is a pop-up encouraging you to "Help capitalize on our movement's momentum" and donate.
Their list of nineteen "Ways to Get Involved" include sixteen different ways to give money. The seventeenth is by donating a car. Eighteen is ordering a free sticker, and the final way is through a volunteering tab. Volunteering opportunities include ways to get the organization more money (fundraising and membership recruitment) or political (lobbying and campaigning).
Most of HRC's efforts go to support politicians and political measures, so almost all money raised goes into their presence in DC. Meanwhile they remain almost non-existent in the rest of the country. I believe that you cannot gain equality through buying votes. Equality will come through changing the hearts and minds of our friends, family members, and neighbors (as both members of society and voters). Equality will come through creating a culture of equality.
My final caution against HRC lies in the fact that marriage equality is currently their biggest issue. The marriage tab on their website is the biggest and most in-depth issue explored.
Marriage equality is indeed a very important issue, but focusing on single-issue political movements is short sighted. Marriage equality is important, but so is employment equality, freedom of safe expression, and putting an end to discrimination in all its countless forms.
Let me borrow a quote from a wonderful Collegian letter to the editor by CSU student Amy Ferree: "to reduce the struggle of these communities to the debate over marriage equality is to ignore the complexity of intersecting issues in society."
The Human Rights Campaign does some great work by having such a strong political presence for a group of people who have historically had none. But I hope that HRC is working very hard to remedy the shortcomings of their organization. Until then, I'll fight for equality in other ways.
Anna Mitchell is a junior liberal arts major. Her columns appear Mondays in the Collegian. Letters and feedback can be sent to letters@collegian.com.