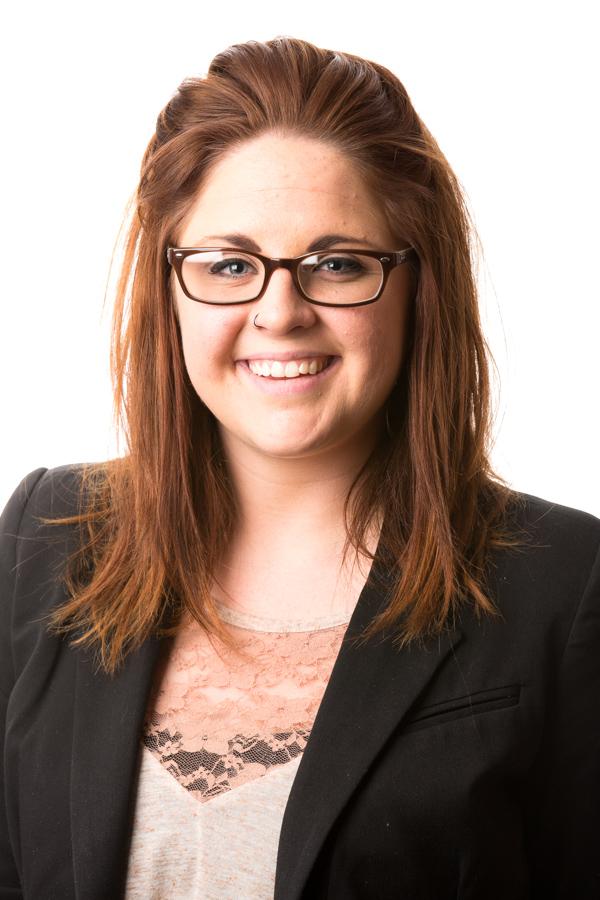 It has been almost two months since my father tragically passed away from cancer. Life was manageable for the first month after his passing. I had plenty of support from friends and family, constantly asking how I was, loving up on me, etc. But, after a while, the exuberant amount of love and support I received after my father's passing started to wear off. The reality of life after death started to settle in.
Needless to say, I panicked.
Food lost its allure. Spending time with friends was unappealing and became an obligation instead of a blessing. Sleep was not doing a thing for me. I found it impossible to find joy in things I normally loved, like writing or riding bikes. I would fall into panic attacks on a whim and found it nearly impossible to fight off the heavy anxiety weighing on my chest. On top of all that, I was wrestling with an existential crisis where everything I had believed in previously came into question. I was a mess. I was depressed.
The reality of life after death has the potential to rock us to the core. Our entire sense of reality, comfort, culture, family and faith can fall to pieces, leaving you alone and walking endlessly in a desolate land with only questions.
Welcome to the life of someone fraught with profound grief. The question on everyone's mind: "How do you live your life after the death of a loved one?"
My answer is this — you keep living. Before we get caught up in a confusing play on words, I'll explain what I mean more specifically.
I admit to having panic attacks that lasted five hours until my body passed out from exhaustion. I admit to waking up in the middle of the night feeling overwhelmed with grief, and unable to find sleep again. I admit to feeling green with jealousy when I watched daddies take their daughters on dinner dates. I admit to feeling helpless much like the sensation one experiences when drowning. And for the first time in my life, I just admitted those things to another human being, albeit through a newspaper.
Right now, I don't feel those things. I am not riddled with panic attacks and tendencies of isolation anymore. Why? Because I kept living. I made the cognitive decision that I would keep living my life, even if it meant I had to take it slower than before. What seemed like baby steps every time I forced myself to keep moving forward in retrospect have become victorious miles. Even though I was struggling to fathom my father's death completely, I could not fathom losing my own life that my father and I have worked so hard to build.
One of the most influential factors in overcoming my depression has been my dream to study abroad. It took all my willpower to dismiss the fear and potential of rejection, but I summoned my strength and ran toward my dream.
I am pleased to announce that I will be studying in Morocco for the summer and Jordan in the fall semester. Instead of laying my head down for bed each night looking back in time of what was, I am now dreaming of what could be. It is the act of having a dream, setting goals to reach it and one day realizing that dream became a reality that keeps me away from the pitfall of depression.  Instead of settling down in the darkness that will inevitably invade our sense of reality from time to time, I understand I have a future, and it is simply a matter of moving forward in order to keep living.
I don't want to just exist, I want to live. I want to experience the adventure set before me on the streets of Meknes, Morocco and Amman, Jordan. I have languages to learn, planes to catch, hearts to discover, friendships to make and adventures to be had.  I want to live in such a way that mocks the trenches of death. Since my father passed away, I have learned that there is life after death.
If you are struggling with depression I want you to listen to me — you are not drowning, although it feels like it. Lift your head up and look forward. What is your dream?
Editorial Assistant Brooke Lake is a senior international studies major. Her column appears every Monday in the Collegian. Letters and feedback can be sent to letters@collegian.com.