In response to Susan Patton's open letter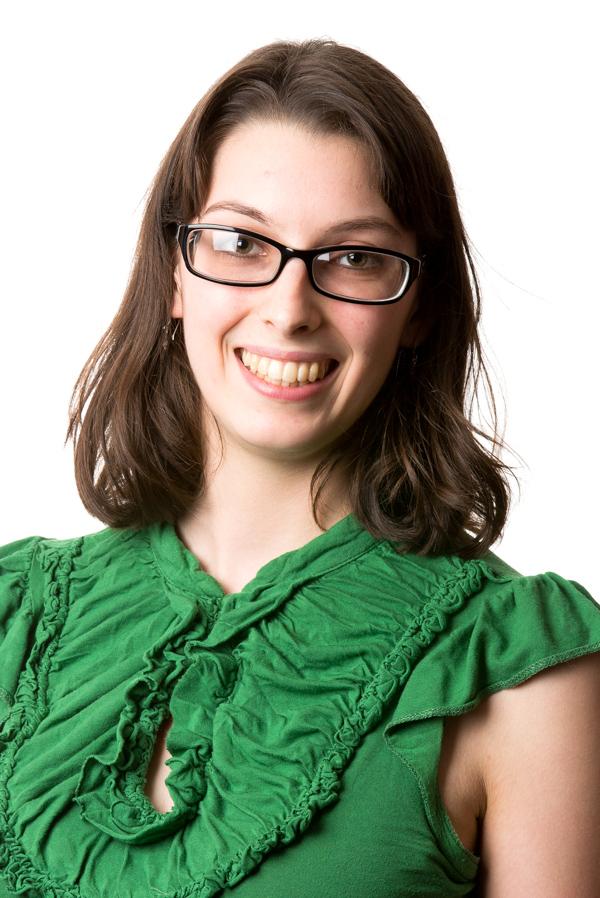 Last week Princeton alumna Susan Patton published an open letter  offering advice to the female students at Princeton.
Her advice was to forget about spending college years working towards professional advancement and instead take advantage of the timing and place to focus on "[finding] a husband on campus before you graduate."
"You will never again have this concentration of men who are worthy of you," she tells them.
And while her words may be founded on good intentions, her advice is greatly outdated and toxic to the current generation of women students.
We need to get past the idea that women must "sacrifice" their career for a family, or vice versa. We have surpassed the age of this dichotomy.
Some women are career oriented and that's wonderful. Some women want more than anything to stay at home and raise a family, and that's equally great. Some choose to pursue years of academia. Some choose not to get married. Some choose a combination of the above, alongside other dreams.
It's an incredible blessing that women my age have the freedom to design our lives around our own individual needs and desires, instead of living merely to fulfill social scripts. This includes how we treat our degrees.
College should be viewed as an opportunity to expand our worldly knowledge, to develop skill sets useful in the workforce, to grow as individuals and to foster inter-personal skills that will service us for the rest of our lives. To treat college as being most valuable as a social experience is a very limiting perspective.
Pursuing a diamond ring is not the purpose of pursuing higher education.
College is not some elaborate, expensive dating site. Marriage shouldn't cost $90,000 in student loans.
Furthering frustrations, Patton presents an equation where a woman's prospects of finding a husband decrease with each year she progresses in school. Freshmen girls are allowed to date students from all four classes, sophomores can only date sophomores and above and onward until seniors are left with "only the men in [their] own class to choose from, and frankly, [the men] now have four classes of women to choose from."
From her article, you'd think 22-year-olds were doomed to become spinsters. This is no longer an age where women must be the younger partner; nor is it a time where the best use of her college years is to play into some complicated dating algorithm where immature 17 and 18 year old girls focus on finding a life-long mate before their clock runs out.
In Patton's worldview, girls who are smart hardly have a chance at love. "We have almost priced ourselves out of the market," she notes of her fellow female Ivy leaguers.
It doesn't matter how impressive your degree, if you view dating as an experience equivalent to the job market where an applicant attempts to pad her resume to appear the most impressive to the superior then your emotional maturity is greatly stunted. If that's the case, I don't recommend taking on the life-long commitment and responsibility of marriage.
Marriage cannot bring you happiness. Self-growth creates happiness. If you are marrying before you have developed who you are as a person, you will not be happy in that marriage. You moved too soon.
Ladies, I cannot say this enough: strive for a healthy, happy, safe, enjoyable relationship well-founded on friendship and compassion. Success in relationships comes from being the kind of woman who loves and respects herself, believes in her goals and can independently thrive.
Loving yourself, having respect for yourself, being happy for yourself — this is how you will meet the love of your life.
Patton gives one piece of advice that is not terrible: "Smart women can't (shouldn't) marry men who aren't at least their intellectual equal." Despite the fact that Patton seems to confuse "intellect" with "having a degree from a prestigious university," her deeper point here is encouraging:
Do not settle.
Find someone who supports you in your endeavors. Not one who asks you to make sacrifices, or who patronizes your dreams. Find someone who cares about you; who admires you; who respects you.
The person who is worthy of your love is out there. Romance will come to you when the timing is right. For now, stay busy enjoying the college experience and learning to love yourself for all your dreams and for who you are becoming.
Find yourself before finding your spouse.
Anna Mitchell is a junior liberal arts major. Her columns appear Mondays in the
Collegian
. Letters and feedback can be sent to letters@collegian.com.