In death penalty case, do it right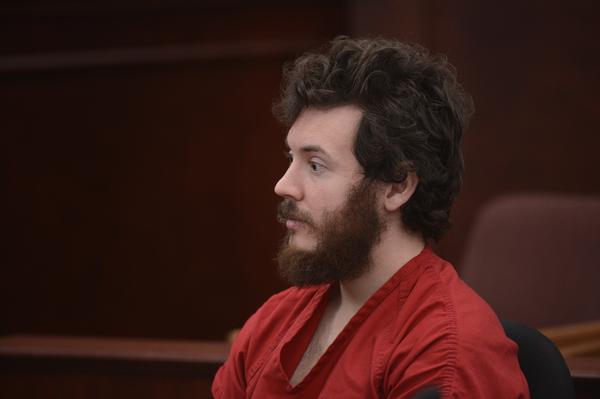 Prosecutors in Arapahoe County announced today that they will be seeking the death penalty in their prosecution of James Holmes, the man accused of killing 12 people and injuring 58 others in Aurora on July 20, 2o12. District Attorney George Brauchler said that "It is my determination that, in this case, for James Eagan Holmes, justice is death."
The case of James Holmes is unique amongst the string of tragic mass shootings that have taken place in recent history. In many instances, including Columbine, Sandy Hook and Virginia Tech, the suspects ended their own lives before having the chance to stand trial.
James Holmes' case has the potential to set the precedent for many years to come, and will undoubtedly be cited in courtroom proceedings for future mass shootings. The need for this trial to be tried fairly is paramount. The prosecution has already put a great deal of thought into their decision to pursue the death penalty and are willing to go through the necessary steps to prosecute James Holmes.
But while the general public — justifiably — will be calling fervently for the death of this accused murderer, it's important that we let our legal system to go through the proper process.
James Holmes must be treated with the same "innocent until proven guilty" philosophy. There are no do-overs or re-trials in cases like this; and the result of this case will have ramifications for decades to come.
Let's do this right.