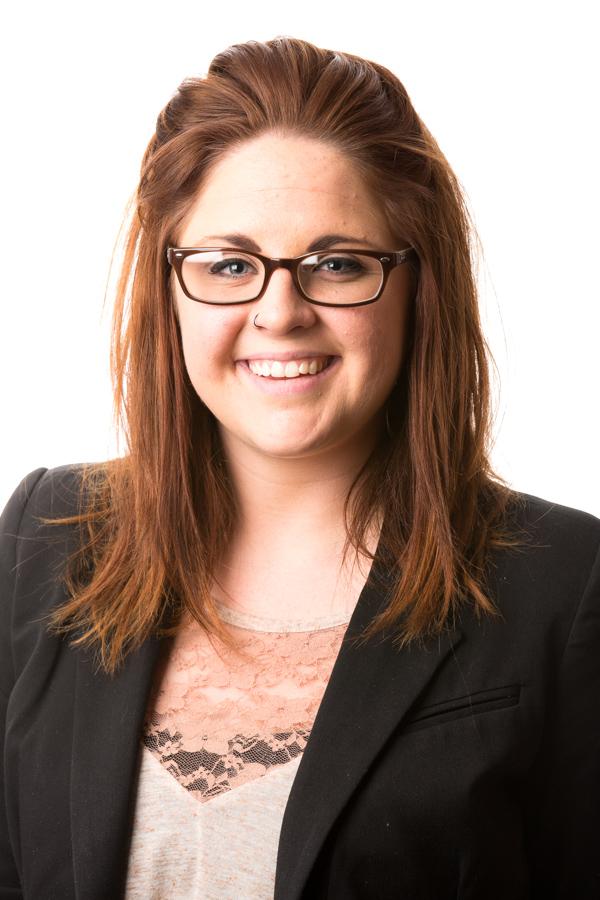 After spending the last three years of my life working a total of five different service industry jobs, I feel it is finally time to say my piece to the general public. Just because I work in customer service does not entitle you to treat me like a slave. There, I said it. I publicly stated the burning complaint amongst all employees of the service industry.
Currently there is a dangerous mentality being adopted at rampant by the American public: self-entitlement. "I deserve," "I come first," "Now." This is the rhetorical anthem of those afflicted with this social disease. Like others who work in retail, food, teaching etc., I speak so strongly about this issue because I have had a strong experience with it.
I realize that some people have the blessing of financially sustaining themselves through their parents. Others, however, whether out of necessity or personal choice, obtain jobs that can sustain them without a college degree or professional experience. I am a part of the latter, as my father instilled in me values of hard work and independence. He explained to me that starting to pay my own way during my time at university is essential to cultivating very pertinent and basic life skills.
I have been a contributing member of society for a short four years, yet my mental retainer is spilling with bad memories from my time at work. Yes, working full time has developed my character, but to be honest the majority of people I run into on a daily basis behave like self-entitled impatient imbeciles. I would say I am a fairly level-headed, pragmatic and positive individual, but when all of your shifts are filled with customers treating you with such paramount disrespect it's hard to remember the good over the bad.
Among the plethora of bad there have been a few memories in particular that stand out.  While working a closing shift at one of my four jobs at the time, I took my break outside the store. Standing there exhausted at 2 a.m. wearing my grimy uniform after being harassed by drunk men for hours on end, I was looking forward to a short reprieve. Instead, one of my customers took this as an opportunity to continue sexually harassing me and even decided it was somehow appropriate to grab my butt. Why, you may ask? Because this guy was probably never told "no," never showed how overtly traumatizing treating others with utter disrespect can be and has probably never worked a service industry job.
This is an extreme example, but the fact that it still happens to unwarranted people like myself speaks to an even deeper issue at hand. Being told I'm an incompetent idiot who is dedicated to making sure someone has a terrible experience because of an unpreventable petty misunderstanding is just absurd.
If you have never worked a service industry job, I desperately want to provide you with explanations and suggestions on how you might want to consider rearranging your social etiquette.
First off, whether you're waiting for your server to bring the food, hospitality to deliver clean towels or standing in line at the DMV, you need to come understanding that you are dealing with other human beings. These are human beings with feelings and a life outside of serving you. Just like you, they have bad days and have a million things on their to-do list to complete after they finish their shift.
Secondly, I beg you to consider exercising more patience. Mistakes are inevitable, and not everyone can live up to the incredibly high standards of a five star resort and restaurant. You can avoid ruining someone's day, as well as tainting your own experience, if you choose to not lash out at the staff due to impatience. Patiently waiting an extra couple minutes will not destroy your evening, I promise.
Finally, I want to make the point that bad service happens sometimes, and I am in no way excusing this behavior. However, you need to have the discernment to distinguish when there is a need to demand retribution or simply be patient and smile.
Next time you are tempted to make an unprovoked snarky comment to your friends or staff  about the service, remember your actions have the potential to build up or destroy others.
Editorial Assistant Brooke Lake is a senior international studies major. Her column appears every Monday in the Collegian. Letters and feedback can be sent to letters@collegian.com.