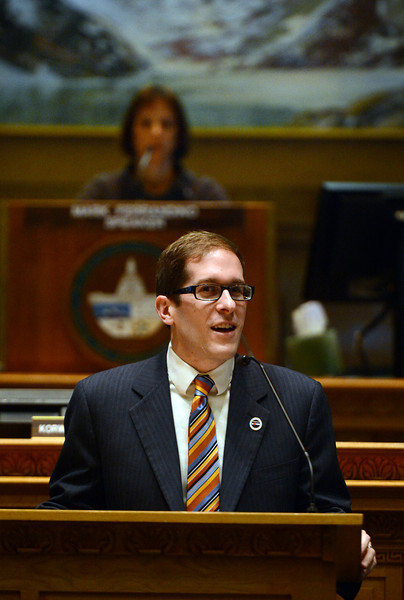 Colorado lawmakers passed a bill to make civil unions legals for same-sex couples yesterday, which is a huge step forward for the GLBTQ community, particularly after Colorado voted to ban same-sex marriage seven years ago. However, civil unions don't go quite far enough.
Obviously, civil unions are not marriages and this is not equality. But it's not just an issue of marriage; although that's the hot-button issue in terms of GLBTQ rights, there are several far more important steps. For one thing, it won't be equality until members of the GLBTQ community are treated as equals, and there's a difference between equality in the eyes of the law and equality on a societal level.
Equality means no one uses "gay" as a pejorative. It means suicide rates for GLBTQ youth aren't five times higher than the average. It means no one thinks the fact that the student health plan now covers gender reassignment surgery is funny, as opposed to a major accomplishment and something to celebrate. It means members of the GLBTQ community are recognized and treated like everyone else.
Yes, civil unions are a step forward. But there are people who have been waiting their whole lives to be treated as equals by their own society, and a promise of equality somewhere down the line won't cut it.