Secret drone courts will destroy due process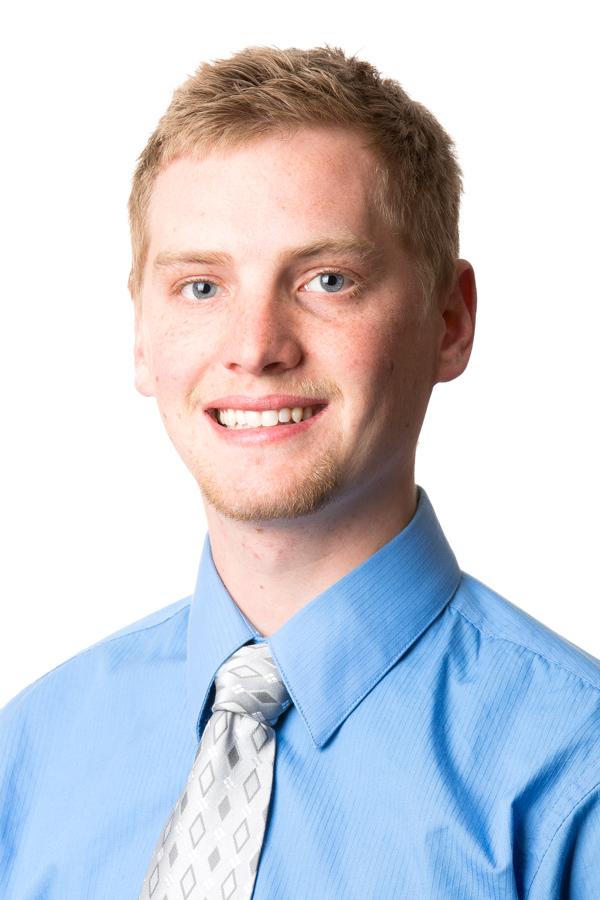 Apart from the fact that Obama's use of UAVs violates the national sovereignty of foreign nations, breeds resentment and anti-US sentiment in native populations and has killed hundreds of innocent civilians in the collateral damage of strikes, there's nothing ostensibly wrong with our Nobel Peace Prize winning Assassinator-in-Chief's infatuation with drone warfare.
The problem with Obama's drone policy is the extent to which he believes his executive power reaches.
As NBC News discovered when they obtained a confidential Justice Department "white paper" drone memo, Obama is claiming the authority to kill American citizens without charge, trial, or even judicial review, even if you are not a member of al Qaeda, nowhere near a battlefield and not even engaged in hostilities or planning to attack the United States.
Instead, you can be targeted simply if Obama, or a "high-level official of the U.S. government," decides you are a senior al Qaeda leader or determines that you fall under the ambiguous label of an "associated force," or if you pose an "imminent threat of violent attack" against the US.
"Imminent threat" sounds like a reasonable requirement, except that "an 'imminent' threat of violent attack against the United States does not require the United States to have clear evidence that a specific attack on U.S. persons and interests will take place in the immediate future," the memo states.
So imminent doesn't actually mean imminent — clever. I just hope they're not as liberal with their interpretation of what it means to be an "associated force."
The memo mainly relies on a flawed and cherry picked interpretation of Hamdi v. Rumsfeld to justify its claim that their targeted killings of Americans is not a violation of the 5th Amendment's guarantee that no citizen shall be "deprived of life, liberty, or property, without due process of law," even though that is exactly what it appears to do.
Due process is basically your right to be notified of the proceedings against you and have an opportunity to have your case heard before the government takes away your life, liberty or property.
As American citizens, we enjoy the right to due process, but only until the minute you take up arms against your country. Once you become a belligerent — a very specific definition that neither "associated forces" nor Obama's interpretation of "imminent threat" even comes close to fulfilling — you are then subject to the laws of war and have every right to have hellfire missiles rain down upon you.
For instance, Lincoln could've killed thousands of Confederate soldiers with drones during the Civil War without charge or trial and nobody would've accused him of conducting extrajudicial assassinations of American citizens.
The power Obama is claiming is quite different.
Our president is asserting that the executive's discretion in wartime, and that discretion alone, is enough to label anybody a belligerent if he decides he or she is a threat, regardless of the evidence of an impending attack, justifying the use of lethal force against anybody he deems deserving.
The supreme authority of the executive's discretion in wartime is basically the same argument the Bush administration presented in Hamdi v. Rumsfeld, the Supreme Court decision on which Obama's drone memo mainly relies for legal justification.
The rationale Obama has presented is clearly flawed, primarily because when the Bush administration made those same arguments in Hamdi v. Rumsfeld, they lost — with eight of nine justices then rejecting the same rationale the Obama administration is trying to use now. As Justice O'Connor wrote in the court's opinion, "A state of war is not a blank check for the president when it comes to the rights of the nation's citizens."
With the discovery of the drone memo, increasingly members of congress are becoming uncomfortable with the idea of our president acting as judge, jury and executioner, demanding more information about the program and calling for some sort of oversight.
But the frontrunning idea for ways to make Obama's power grab more constitutionally solvent couldn't be more horrifying, as representatives are discussing creating yet another secret court of unnamed federal judges like the FISA court in order to try to provide some sort of semblance of checks and balances on executive power.
The notion that a secret FISA-like drone court would provide any meaningful oversight or protect your constitutional rights, though, is laughable.
For an example of how a secret drone court would operate, you need look no further than the FISA court; of the 38,093 requests made to the FISA court to snoop through Americans' private communications from 1979 to 2011, the FISA court only denied 11 requests.
That's not oversight, it's a rubber stamp.
What the implementation of secret drone courts will leave us with could only be considered due process under a very loose interpretation of the term.
Luckily for Obama — and unluckily for us — loose definitions appear to be his administration's specialty.