Lessons from Space Jam, North Korea and 'The Worm'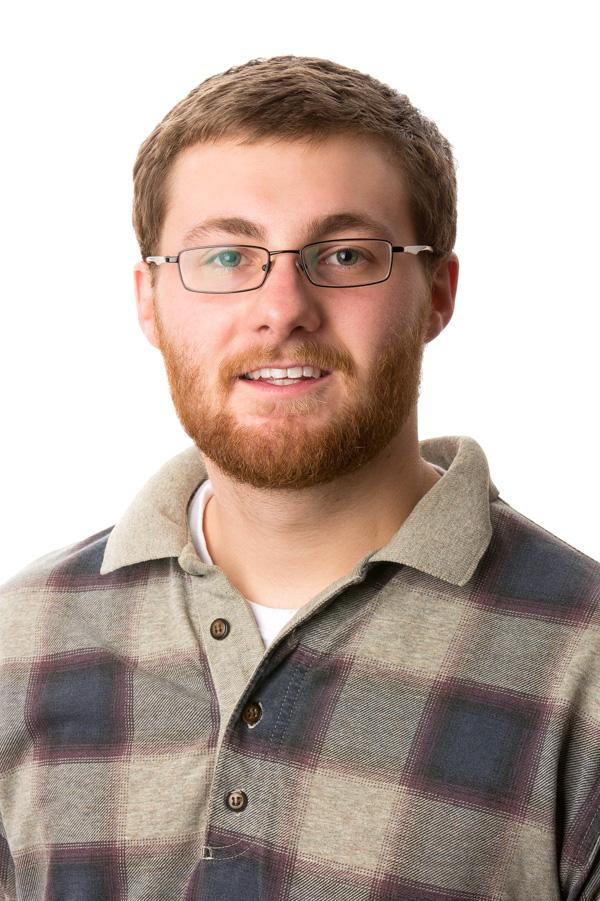 Back in 1996 Michael Jordan saved the world from the evil 'Monstars' in Space Jam.
In what appears to be ripped right out of another cheesy Hollywood script, MJ's former teammate Dennis Rodman may now have the chance to tame the hostile, otherworldly North Korean government with their supposed nuclear weapons.
Dennis Rodman, a.k.a. The Worm, recently went on a trip with a crew of VICE journalists who had organized a basketball game in Pyongyang, the capital of the Democratic People's Republic of North Korea. During the bizarre match Rodman sat right next to Kim Jong-Un, which makes The Worm the last U.S. citizen to meet with the supreme leader since 2011.
This is especially significant considering that North Korea has been under pressure lately by the U.N. and the U.S. to end it's nuclear testing and aggressive behavior towards the rest of the world, especially America, which is apparently it's sworn enemy.
Also on March 11, North Korea abandoned a cease-fire agreement with South Korea that had been in place since 1952, which is putting pretty much every nation in the world on edge.
In recent days North Korea has also threatened to cut phone lines directly linking South Korea and the U.S. The situation is rapidly deteriorating.
Then again, we do have The Worm on our side, and he just announced a trip back to North Korea in August to meet his pal Kim Jong-Un.
But some people aren't so sure about The Worm and his diplomatic abilities. Steve Ganyard, a former Assistant Secretary of State, said to ABC, "There is nobody at the CIA who can tell you more personally about Kim Jong-Un than Dennis Rodman, and that in itself is scary."
Our current Secretary of State, John Kerry, said, "Dennis Rodman was a great basketball player, and as a diplomat, he was a great basketball player. And that's where we'll leave it."
Rodman has been criticized for being so ignorant of the fact that most North Korean citizens don't even have basic necessities like electricity or heated homes. Members of U.S. Congress have also criticized The Worm's trip to North Korea in light of its extravagant nature while the rest of the country is left starving.
I don't think The Worm minds his haters, though. After all, he is the author of autobiographies such as: Bad as I Wanna Be and I Should Be Dead by Now.
Despite what anybody says, the 5 time NBA champion and 2 time Defensive Player of the year has a chance to pull one of the biggest rebounds of his career by taming the aggressive North Korean government. Diplomacy may not be his strong suit, but it wasn't Michael Jordan's either.
If we look back to Space Jam, we see that MJ may have won the climactic game against the 'Monstars' with his incredible full court dunk, but in the end it was his diplomacy that coaxed the 'Monstars' into overthrowing their evil boss and surrendering their stolen basketball powers back to stars like Charles Barkley, Patrick Ewing and co.
The Worm may now have his chance to prove himself as a "basketball diplomat" too.
In fact, he could be America's only hope.