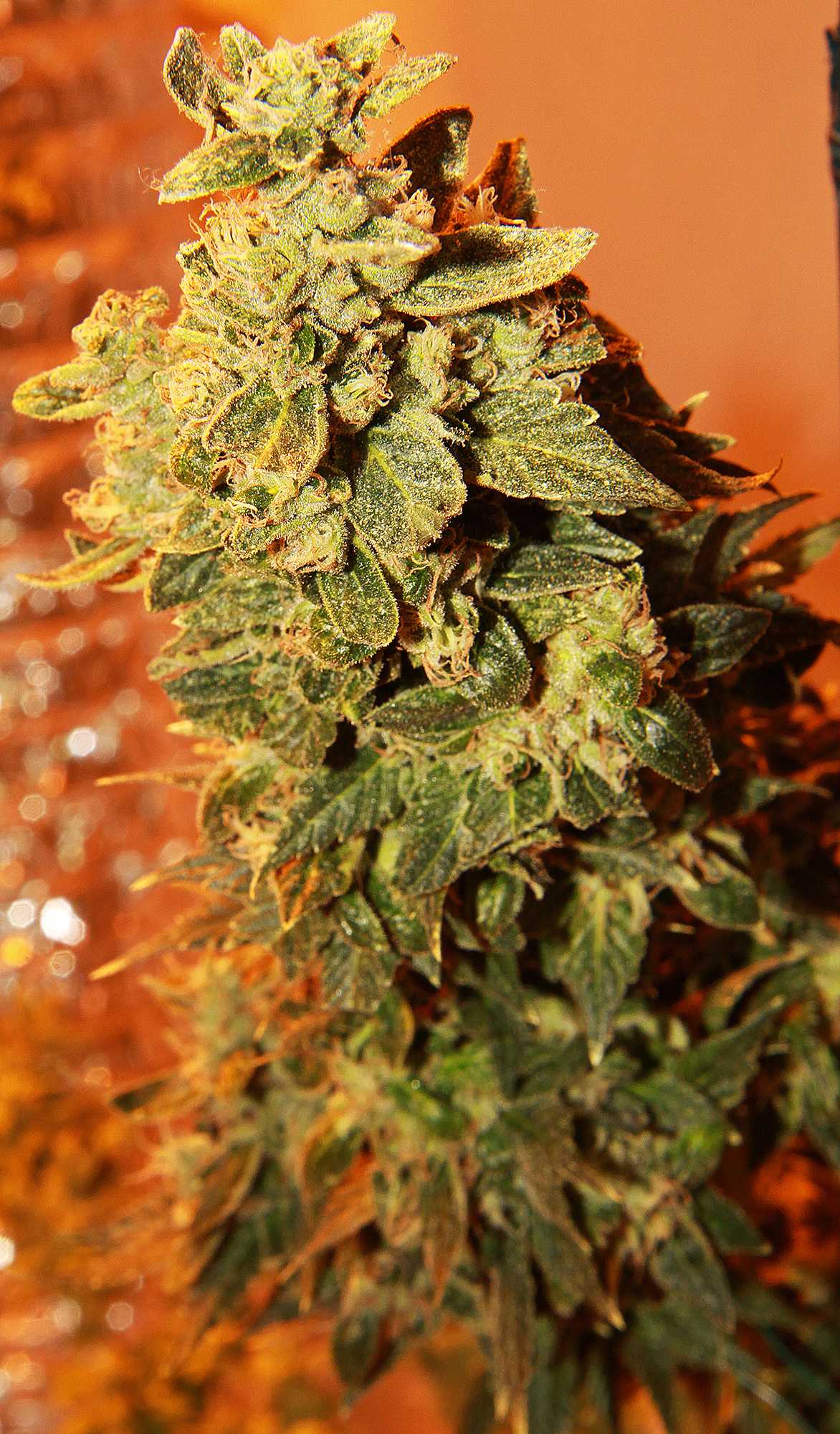 With the passage of Amendment 64, recreational use of marijuana has been legalized in the state of Colorado. A subsequent side effect of this is that the sale of marijuana for medicinal purposes has gone down by 40 percent according to an article in the Denver Post.
This troubling news for the medicinal marijuana industry has seemingly confirmed what most of us already knew: a majority of the people who were smoking "medical" marijuana were really just in it for the high.
However, there is a silver lining here. Not for the growers and distributors of medical marijuana, but for the users of medical marijuana themselves.
With recreational use now legal, people who use pot for legitimate medicinal purposes (such as PTSD) won't have to suffer the stereotype of being some who uses "medical" marijuana, with the implication being that they are just run of the mill stoners trying to score a high via a semi-legal avenue.
This decreasing percentage and downward trend is a good thing. For all of the negative hype surrounding marijuana, it has been proven to have some good medicinal properties. The users of medicinal marijuana — the ones that are using it for the medical benefits, that is — have had to suffer the stoner stereotype for far too long. Just because someone smokes it doesn't mean that they're just looking to get high.
With recreational users now trading in their medical exemption licenses, maybe the people that legitimately use it for the medicine can catch a break.