Don't panic: A survival guide to midterms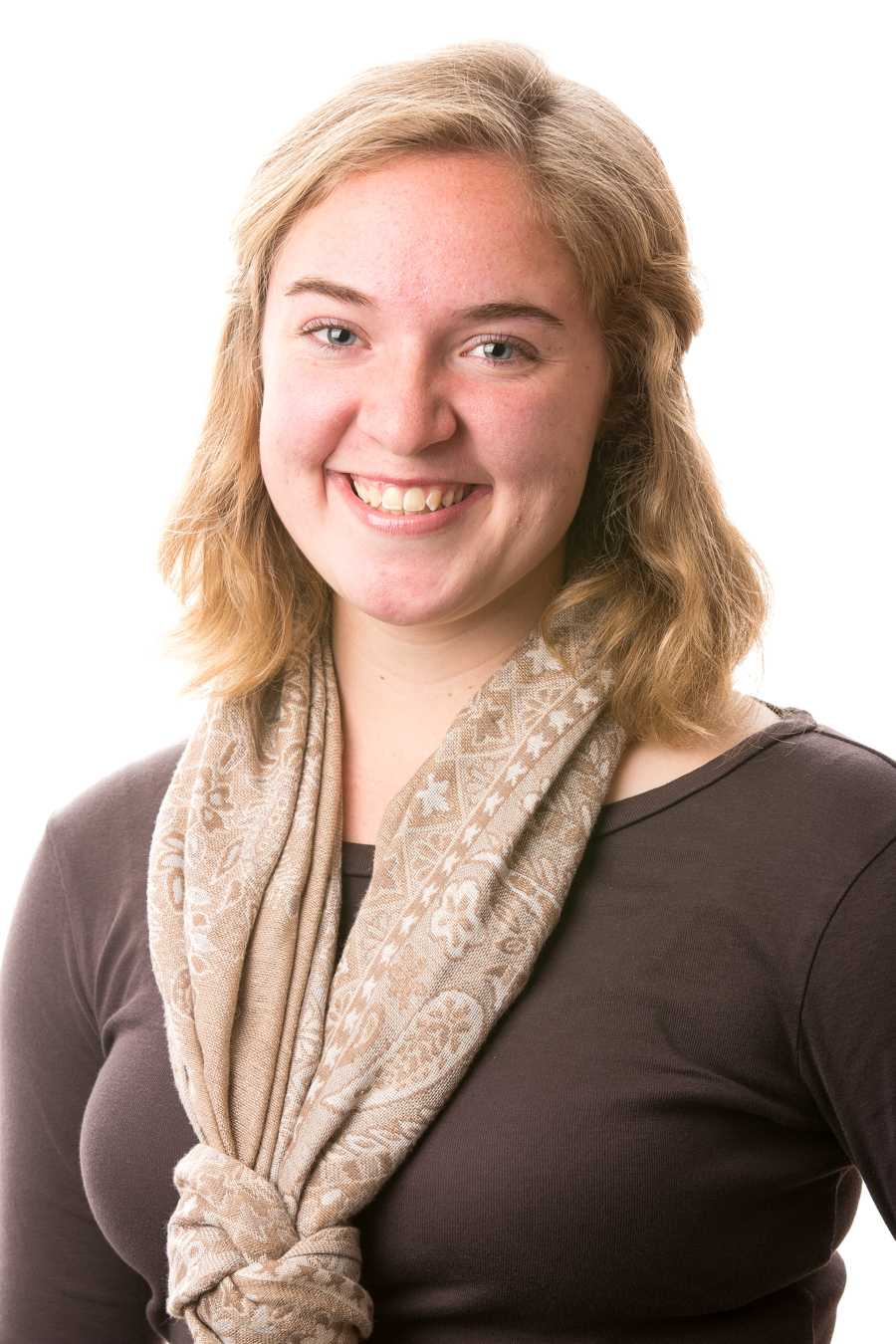 As dreaded as "finals season" may be, midterms are far worse. For finals, there is an entire week dedicated to the exams, without any class or other assignments to work on — it's just finals. And then once you get through them, that's it. You survived. It's all over.
Midterms, on the other hand, like to sneak up on you and pretend they're just any old assignment. They come up smack in the middle of the semester, surrounded by additional homework. So you'll have a major exam, not too different from the final, but at the same time, you must also read a couple hundred pages for each class, plus work on that project and also that presentation. It's as if everyone is pretending there isn't really an exam happening. Then, once you've made it through, you still have the class and homework to keep up with. No rest for the student.
Your stress levels go rocketing, your sleep count plummets and your chocolate consumption triples … or quadruples. Either way, midterms week (or weeks — depending on how much your professors plotted together to prolong the misery) is quite possibly the most miserable part of the semester.
But, never fear! As a student who has survived her fair share of midterms and midterm-related mental breakdowns, I am here to share my wisdom. Here are five ways to make it through your midterms.
1. Sweatpants
There should be a campus-wide acknowledgment that midterms week is sweatpants week. Nobody should be forced to wear jeans during such a stressful time. Plus, let's face it; you're not going to shower too much, so why even bother with real clothes? Just have a can of spray-on deodorant handy and it's all gonna be fine.
2. Chocolate
You thought I was kidding about the extreme chocolate consumption, but really, no studying or test taking is getting done without some Reeses and a jar of Nutella.
3. Arrested Development
I am a firm believer in laughter breaks — not just usual study breaks where you're supposed to get up and walk around, but breaks specifically designed to help you remember what laughing is like. Arrested Development is always funny. It's the law. And the episodes are just like 20 minutes long. Jackpot.
4. Social isolation
Sorry guys, but boyfriends, girlfriends, friends, even study groups (have you seen Community?) are a distraction. Lucky for me, my best friend just left the country, and unless your friends are all planning to follow suit, you need to lock yourself up in your room and refuse to see anyone. Just do it.
5. Study
As in actually do everything you know you need to do. And don't procrastinate. Seriously. Just sit down, open all four books, cry a little (and be okay with that — we're all crying, after all), have your Nutella handy and know that no matter how hard you study, you're still going to have test anxiety. Because it's midterms.