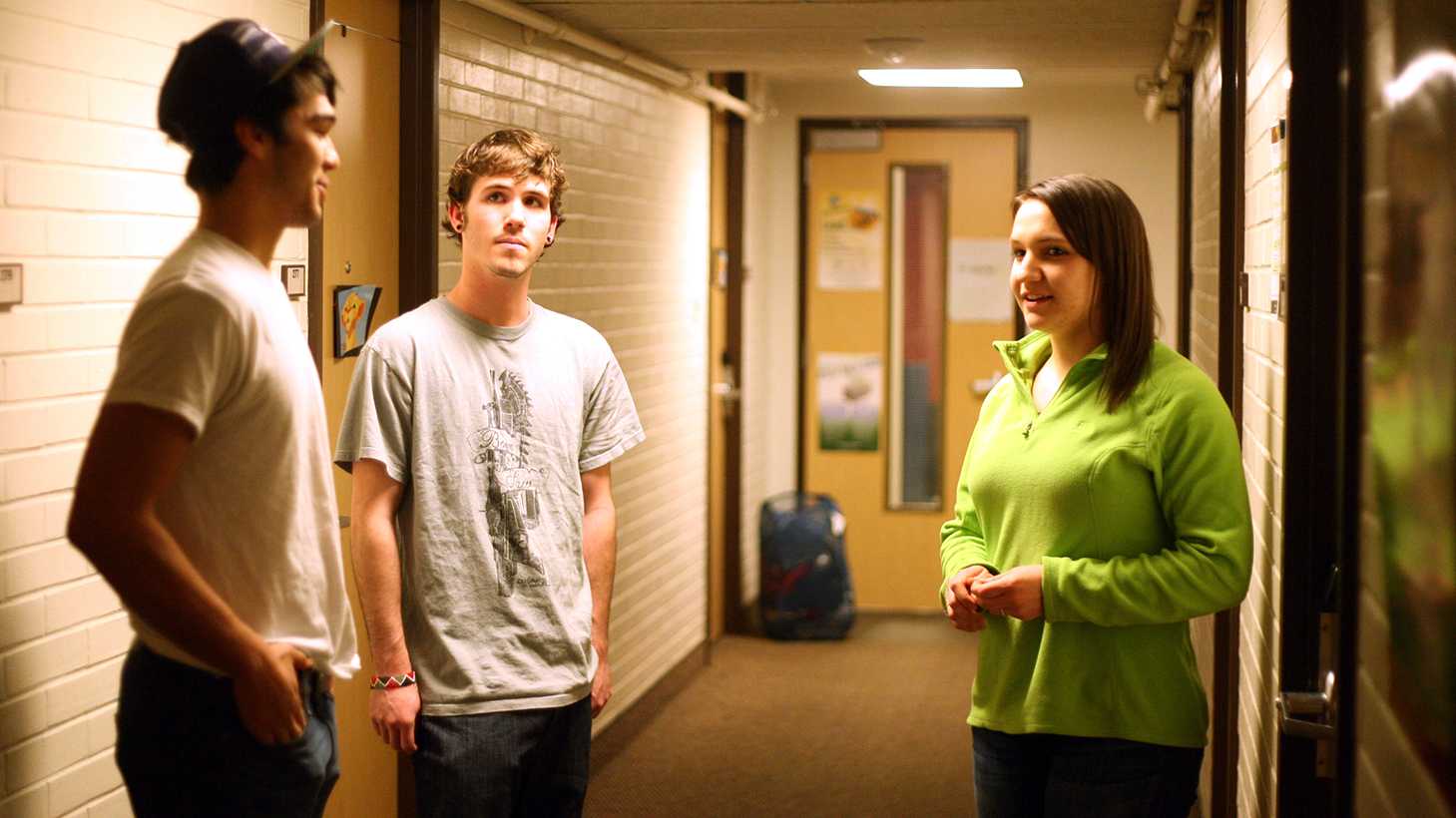 The Resident Assistants at CSU get a pretty bad rep. They've been blamed for just about everything: Annoying late night visits, calls to the police, being general nuisances, etc, etc. Ultimately, though, their job is to look out for their residents, even though it may seem like they're getting them in trouble.
We all think RAs just get paid to live on-campus, eat dorm food and hang out with freshmen all day. However, RAs actually have a very important job –– which is quite the task due to the terrible shenanigans that their residents put them through, like cleaning up feces off the bathroom floor, dealing with future alcoholics and hearing awful sounds coming from the rooms that surround theirs. Not to mention the ice breaker games they're forced to make us play, like "Zip-Zap," or the seasonal "Secret Santa."
According to Housing and Dining Services, RAs are responsible for actively assisting in the transition and success of new CSU students and the residence halls. As well as planning fun activities and events for the floor and developing a community by answering questions and making friends.
As we all look back and think about what we put our RAs through, we just want to say that we appreciate all you do. You look after our freshmen and ensure that the dorms won't catch on fire.  You hold an important job. So thank you.