Colorado Senate clears five new anti-gun bills: nothing happens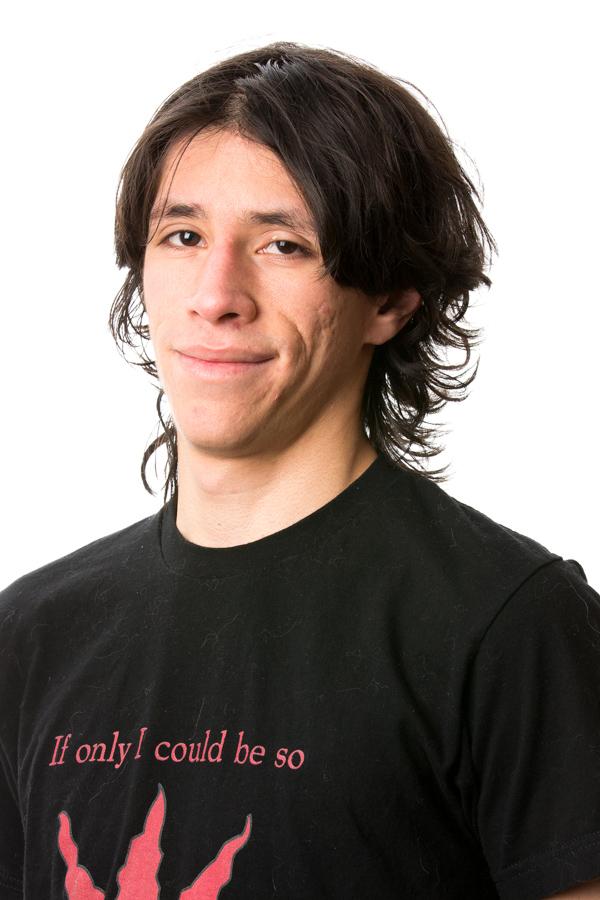 In more local news today, the Senate passed five new anti-gun laws on Monday. According to the Denver Post, four of them are returning to House for consideration and amendment, and one of them is going to the desk of Gov. Hickenlooper to be signed. While one might suppose that this would indeed be the end of the Second Amendment as we know it, the laws are about as vanilla as it gets when it comes to gun legislation.
So, since I'm apparently just "gunning" for hate mail here (pun intended), I'll just come right out and say it: For any gun right activists who think that these bills dictate a huge breach of their rights and are going to go down to the federal building right now to overthrow the government, just sit down. You've long since won the American gun debate. To steal a quote from the writer of "The Modern World," Dan Perkins, "The occasional horrific civilian massacre is just the price the rest of us have to pay."
The bill that would limit the magazine size of guns remains the most closely contested, passing with only 18 out of 35 votes in the Senate and will only limit guns to 15 rounds.
That's right, you are reading this correctly.
There are people who authentically think they need more than 15 rounds for anything that one could legitimately use a gun to do. The fact of the matter is that this would prevent all legitimate gun owners from doing nothing, and this is what I mean by the laws being vanilla.
Most of these laws will not affect legitimate gun owners in any way. Unless you're going to practice domestic violence in the near future or commit a felony, you've got nothing to worry about. If you happened to be one of the people who got their concealed-carry permit online instead of actually getting any real training, my heart bleeds for you, but go find an instructor.
At this point, you may sense a hint of bitterness towards the laws. However, I do authentically think they are moving in the right direction. The main problem I have with the laws as they are is that really they're just requiring people to do things that they should've been doing anyway. The background checks on private sales are a no-brainer, and barring people with a history of domestic violence from owning a gun is a thing I'm pretty sure everyone can agree on.
I should also say that I generally think most legitimate gun owners are reasonable people who are searching for a solution to the same problem through different means. The schism comes when we have people like Republican Senator Greg Brophy saying things like, "I'm telling you right now; I will not obey this law," in regards to the bill on magazine sizes.
There are times when your side does not win in politics, but that does not give you immunity to the law. I don't agree that you should be able to carry guns on campus, but I will respect the fact that that you can if the law allows you to do so. I understand that criminals don't do things by legitimate means, but that still doesn't stop us from having laws that will actively punish them if they don't.
Laws actually do have a purpose.
The fact of this whole matter is that assuming all five of these bills pass, everyone is going to wake up the next day and nothing is going to have changed. There isn't suddenly going to be a full Russian-scale invasion once they've figured out that we can only carry 15 rounds at a time. People will still own their guns, shootings will probably continue to happen, and everyone will continue to see things their own way.
The largest short-term effects these bills are going to have will be caused by people that are freaking out about these bills. With any luck, the largest long-term effects of these laws will be that we start looking at how ridiculously easy it is to get a gun in America.