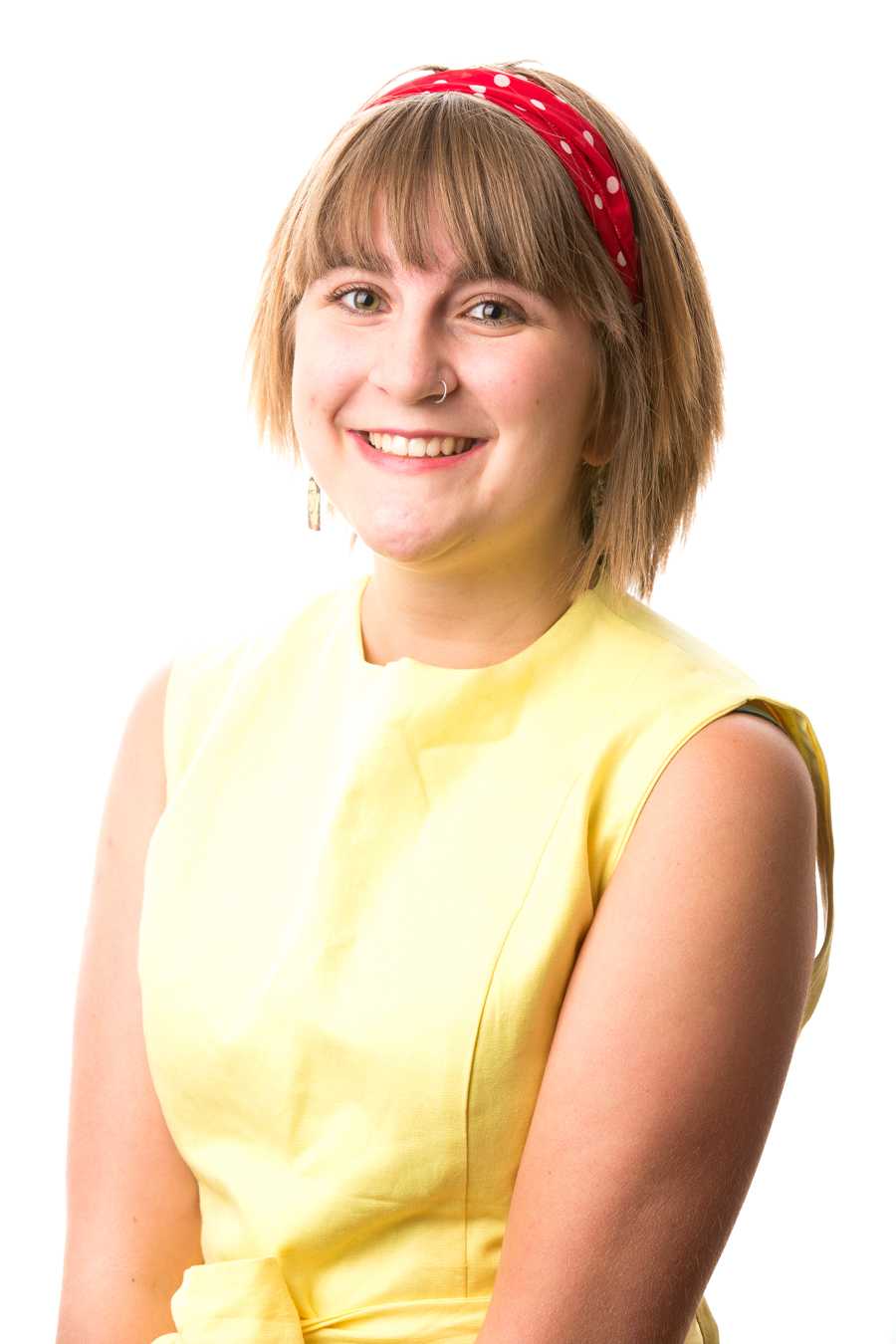 Heteronormativity is the pervasive assumption that all people are heterosexual and fit into a biologically determined gender binary. A heteronormative institution is one that is unwilling to accommodate or include those who do not identify with the gender that matches their assigned birth sex and those who are not attracted to the binary-opposed gender.
In many states, Colorado included, marriage is still a heteronormative institution defined as only between a woman and a man; the relationships of homosexuals are not equal. The bathrooms in Morgan Library enforce heteronormativity because they force people to choose between two gendered bathrooms, not recognizing that doing so is not applicable to many people and can even put them in danger.
More directly, bullying toward GLBTQ individuals enforces heteronormativity.
Certainly, some of the most heteronormative institutions in the United States today are our K-12 schools.
Recently, GLSEN (Gay, Lesbian and Straight Education Network)'s 2011 National School Climate Survey found that Colorado schools are not safe for GLBTQ students. According to the group's study, 9 out of 10 students reported verbal harassment based on their sexual orientation, and 7 out of 10 based on their gender expression. About half reported physical harassment, while fully 20 percent reported physical assault based on sexual orientation.
Perhaps most disturbing, GLSEN's statistics reflect adults not doing the job of protecting GLBTQ students.
Of the surveyed students, 27 percent reported regularly hearing staff negatively remark about someone's gender expression, and 18 percent reported regularly hearing staff make homophobic remarks. While almost all of the students surveyed could name one supportive school staff, over one third could not name at least six supportive staff members.
The negative environment has predictable effects: 56 percent of students surveyed reported never having reported harassment or assault to a school staff member. Of those who had reported harassment or assault, only 34 percent reported effective intervention.
What is obvious from these numbers is that heteronormativity is pervasive in Colorado schools.  Bullying of GLBTQ students is nearly universal: nearly every student surveyed by GLSEN reported (at least) verbal harassment.
It is normal for GLBTQ students in Colorado to be bullied.
You might think that, as a college student, bullying toward GLBTQ students in K-12 schools is not your problem, nor is it something that you contribute to. At this point in your life you might not know a young teenager. You might even think that you don't know an GLBTQ person.
But even if you are not actively bullying an GLBTQ child, we live in a society that allows it to happen.
We have to think about the environments that these students live in that fosters harassment toward GLBTQ people. Bystanders who do not actively stand up for GLBTQ individuals are also culpable when it comes to contributing to a hostile environment for anyone who deviates from heteronormative behavior.
In 2011Rutgers freshman Tyler Clementi committed suicide after his roommate, Dharun Ravi, and another Rutgers student, Molly Wei, recorded Clementi's sexual encounters with another man. Ravi and Wei streamed the video on the internet.
Presumably, Ravi and Wei posted the video on the internet because they thought it was funny, or that other people would find it funny. They were living in a dorm environment where heteronormativity was strictly enforced to the point that sex between two men was considered inherently humorous.
People make jokes to achieve some sort of social gain, and stepping on minority groups has often been a way of getting people to laugh. Bullies act to achieve some sort of social gain, and making fun of someone who varies from the norm has often been a way of maintaining power.
The social gain that people seek when they bully GLBTQ youth is made possible by institutionalized heteronormativity. It is made possible by the pervasive idea that being a lesbian, gay, bisexual, transgender or queer is abnormal. It comes from the idea that being abnormal is funny. It comes from the idea that the problems of a person whose identity deviates from the norm are that person's problems alone, rather than a larger societal problem.
Bullies grow up in a society that is hostile toward the GLBTQ community. They are taught that homosexuals do not deserve the same rights as heterosexuals, and that gender variation is a laughing matter. Children are learning from adults that heteronormativity is right, and that society will allow or even reward anti-GLBTQ behavior.
Bullying of GLBTQ youth in Colorado schools is not an issue that is confined to K-12 schools themselves—it is your problem too.
 Tyanna Slobe is a senior English language and spanish double major. Her column appears every Tuesday in the Collegian. Letters and Feedback can be sent to letters@collegian.com.