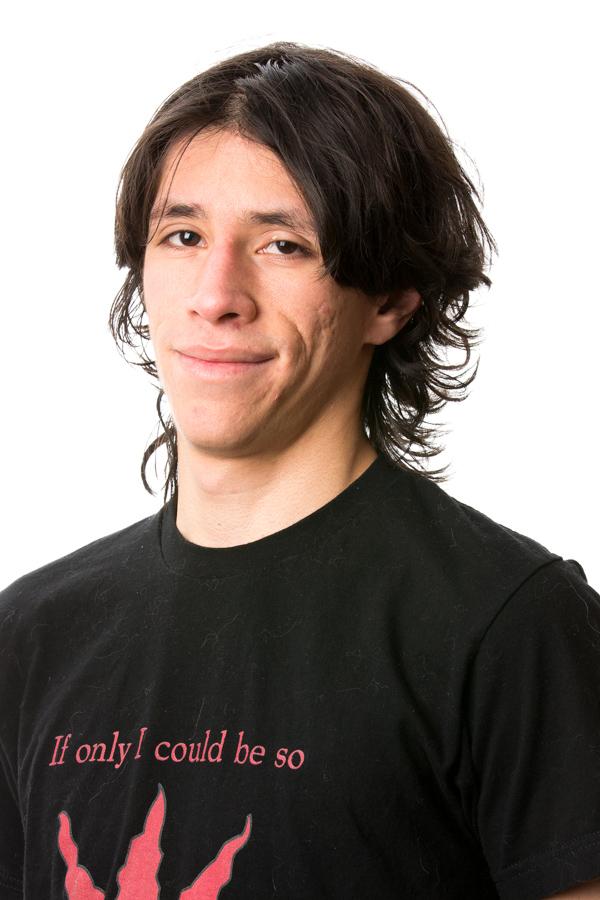 Bradley Manning stands as a pillar of honesty in what has been a very dishonest military practice for the last 11 years. For those that don't know him, Manning was an intelligence analyst that released the diplomatic cables, intelligence reports and videos to the Wikileaks website.
The common and obvious arguments against Manning are that the secrets he revealed is information that helped put other soldiers in needless danger from the enemy. There are countless other arguments surrounding why people believe that Manning deserves to spend his life in prison and if you'd like to hear all of them, follow his trial.
However, I'm not interested in why people think Manning is guilty. Manning has already pleaded guilty to 10 charges and not guilty to 12, according to NBC News. I'm interested in the ethics of what he did and the ethics surrounding his case.
It's easy to write Manning off as a traitor from the get go, but it's hard to commend him as one of the few whistleblowers who have come out against the U.S. military, knowing full well what the consequences would be.
In an AOL chat Manning had with a Colombian-American threat analyst, provided by Wired magazine, he made a very interesting comment about why he had provided the information to the USA instead of simply selling it to Russia, China, or any of our other enemies.
" …Because it's public data. It belongs in the public domain. Information should be free."
What a novel concept in the Patriot Act era where we're perpetually in a state of war that information should be free. That perhaps the citizens should know how much money is being put into a war while most children nowadays don't even know why we're in it. Maybe they should know what qualifies as "collateral damage" when a helicopter is picking off innocent civilians.
Still, as is always the case of enemies of the state, Manning is already being made out to be a mentally deranged youth. Manning struggled for most of his life trying to hide that he was homosexual. On entering the military the "don't ask, don't tell" policy was still in place, essentially forcing him to hide who he was to appease those around him.
Upon his capture, Manning as held under dubious conditions according to his lawyer in a military prison on the justification that he was a "suicide risk." He claims he was kept in an isolated cell for 9 months, watched 23 hours a day, was shackled during limited exercise periods and not allowed his clothing and glasses for arbitrary reasons.
The more I look at the case, though, the more it becomes clear to me that the thing that the military fears the most is the truth getting out about what we're doing. The media coverage of the Middle East is not on par with the media coverage we had during Vietnam. Gone are the days when journalists were paid to know the truth of the situation because it's common knowledge that the truth isn't always popular.
Many would argue that the means by which Manning disclosed the information was also done incorrectly. Yet according to The Guardian, Manning claimed he originally provided this information to the New York Times and the Washington Post who seemingly ignored it. Manning claims to have taken every route possible to provide this information to the public in the safest manner and it was thrown back in his face.
At some point, the U.S. military is going to have to admit to itself that the easiest way to not have your dirty secrets revealed is not to have a boatload of dirty secrets. Far be it from me to tell the military to stop killing civilians and covering it up, but don't cry over spilt milk when it turns out some people find that to be a little immoral.
Manning is going to stand trial and more than likely be convicted and be put away. He will likely act as little more than a folk hero in an age where we support politicians who lie to us and condemn soldiers who try to tell us the truth.
That said, I will be supporting Manning to the very end, because no matter how you see this case, the public has the right to the truth, and maybe it's time we let the truth have its day.