Dubstep dropping its mark in music history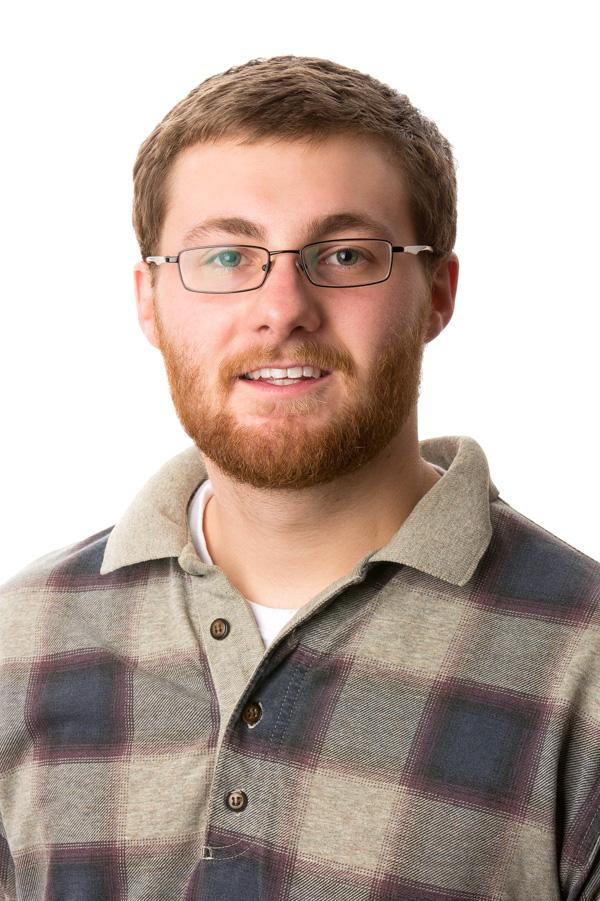 Unless you've been living under a rock for the last few years, you've probably heard of dubstep.
It kind of sounds like a series of massive "WHOMPS" and "WOBBLES" with metallic lurches and spine-tickling bass drops.
Although it's debatable, dubstep originated around 1998 in Croydon, London out of the Big Apple Records shop. DJ's such as Plastician, Skream and Distance can be cited as some of the first dub-steppers, and they were influenced by garage music, reggae, drum and bass and dub.
Dubstep actually fits into the genre of electronic dance music, which has exploded in the last few years with new styles still emerging. The genre itself has divided into almost too many forms to keep track of: electro-house, moombahton, glitch-hop, trap, drumstep, chillstep, brostep, grime, etc. (There is even "Christian" Dubstep now)
No matter what you call it or where you think it originated, dubstep has captured the attention of musical audiences. Bassnectar and Skrillex can sell out Red Rocks in minutes, so their sway in the world of music cannot be denied.
Some are still quick to claim, "It's not music," or, "It doesn't take any talent to produce." While I understand where these people are coming from, I have to disagree.
Electronic music may be considered unorthodox, but rock and roll was viewed the same way at one point.
A lot of people bash on the artists, saying that all it takes to make a song is ecstasy and a laptop. I understand the qualm that people have with this genre in that it rarely features artists playing live instruments, but groups such as Big Gigantic, EOTO, Griz and James Blake all do these things while blasting that familiar bass.
I can understand if people don't like this kind of music — it's all your own preference, but nobody can deny the influence that dubstep is having on mainstream music, nor the credentials that its musicians and producers are picking up along the way.
Skrillex, dubstep's unofficial heavyweight champion, has racked up six Grammy's. Nero, a group out of the UK, has also claimed one, and in 2011 they composed a seventeen-minute piece that they performed with the London Philharmonic Orchestra.
Even if you're staunchly opposed to electronic music, you probably unknowingly like an artist or two because they're beginning to produce music for mainstream pop stars. Electronic producers like Diplo have made music for artists like Usher, Beyonce, No Doubt and Snoop Dogg (or Snoop Lion?). Even Britney Spears has floundered in the genre with her single, "Hold It Against Me."
Speaking of popular music, it's hard to deny that electronic dance music isn't already mainstream. It can be heard blasting at any sports arena, and has been infiltrating commercials on cable more regularly.
I suppose it doesn't really matter, though. These electronic artists would have made it big eventually, and it's probably because they really are talented musicians.
Dubstep and its signature bone-rattling bass may come and go, but these artists and producers are here to stay, and they will continue to challenge the trajectory of music for years to come.